It looks like Apple managed to somehow underestimate demand for the most expensive versions of its latest tablet, the iPad Pro. This is especially true in the United States, where ordering an iPad Pro with 128GB of storage (either in Wi-Fi-only or 4G LTE-capable iterations) will see you waiting until the end of the month for it to actually be shipped.
The situation is less dire for the 32GB model, which should arrive at your doorstep in 4-5 days, depending on which shipping method you choose (the slower one is free, while the faster one costs $10).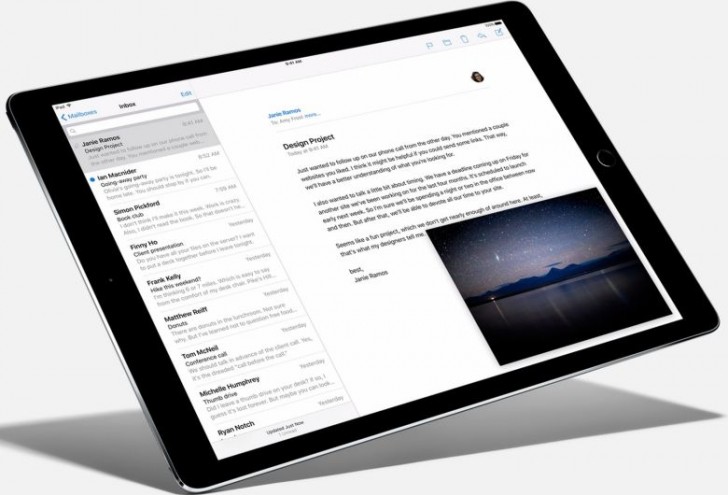 If you want the $949 Wi-Fi-only 128GB iPad Pro or the $1,079 128GB 4G model you need to wait until either November 30 to December 2 (for free shipping) or November 25 to November 30 (if you pay the $10 to expedite things). That's a delay of two to three weeks, so it's no small thing.
Even worse is how long you'll need to wait if you order an Apple Pencil stylus or the Smart Keyboard accessory. Both of these are currently listed by the Apple store as "available to ship" in 4-5 weeks. That's pretty bad if you wanted to use the two essential iPad Pro accessories in Apple's view from the moment you get the tablet.
["source-gsmarena"]