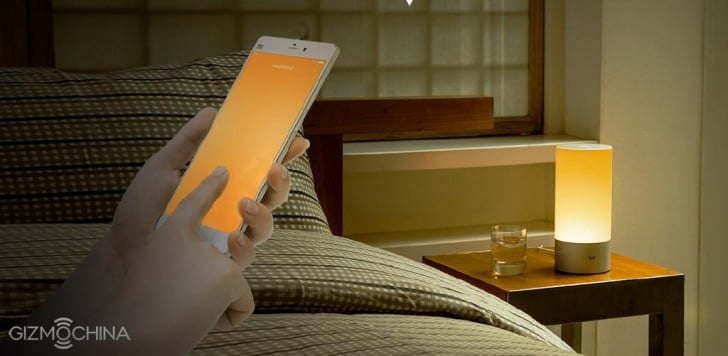 We already know that Xiaomi's upcoming Mi 5 flagship smartphone will be powered by a Snapdragon 820 chipset. Now, as the SoC includes support for Qualcomm's next-gen fingerprint scanning technology (called Snapdragon Sense ID), it was naturally expected that the handset would feature a fingerprint scanner based on that tech. However, looks like this won't be the case.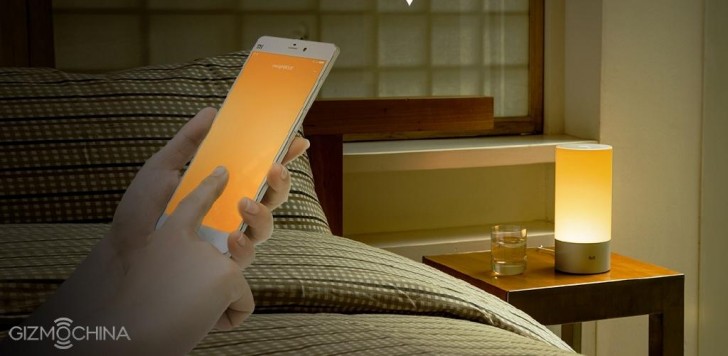 According to well-known Chinese analyst Pan Jiutang, the technology isn't at a stage yet where it can be considered reliable enough to be used in a flagship smartphone. He says that the Mi 5 would instead come with a traditional fingerprint sensor on the front.
It's worth mentioning that Oppo's upcoming flagship Find 9 is also rumored to feature a fingerprint sensor based on the technology.
For those who aren't in the know, the new tech relies on ultrasonic 3D scanning, which even works with dirty or wet fingers and is comparatively more secure. It also works through all kind of surfaces such as glass, sapphire, metal, aluminum and plastic. You can read more about ithere.
["source-gsmarena"]