According to an investor-bound note from Rosenblatt Securities analysts, Apple should lower the iPhone XR production further, due to lower than expected sales numbers.
Analysts' initial iPhone XR production estimate for this year was 90 to 95 million units, which was subsequently reduced to 88 million and now analysts suggest Apple needs to cut it down further to 74 million units.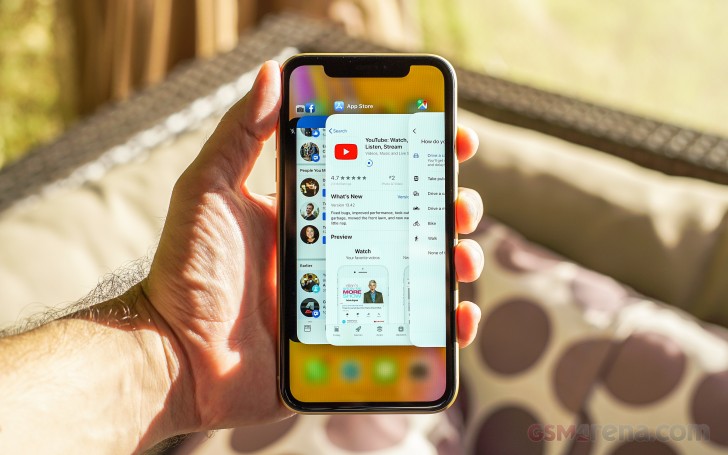 According to analysts the iPhone XR enjoyed "largely improved" sales during China's 11.11 Singles Day promos due to discounts between 10% and 15%.
And analysts expect that Apple will sell a lot of iPhone XR units during the holidays but estimate that Apple is still making more XR's than it will sell, hence the need to cut production.
On a positive note, according to Rosenblatt analysts after 1 month on sale the iPhone XR has matched the iPhone XS Max' sales numbers and surpassed the iPhone XS'.
["source=gsmarena"]