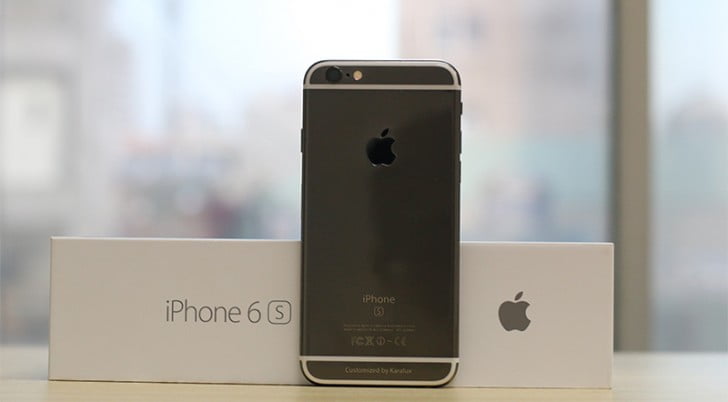 Sure, we know that this year's hero color for the iPhone 6s and 6s Plus is Rose Gold. But imagine the millions of people who are going to have one, while what you want the most is some exclusivity.
Well, its Vietnamese company Karalux that comes to the rescue, offering a Black Gold plating service for the iPhone 6s in addition to its more orthodox 24K gold-plating jobs. The color is achieved by mixing gold with rhodium in a specific ratio and rhodium itself is 6 times more expensive than gold, the company's technical director says.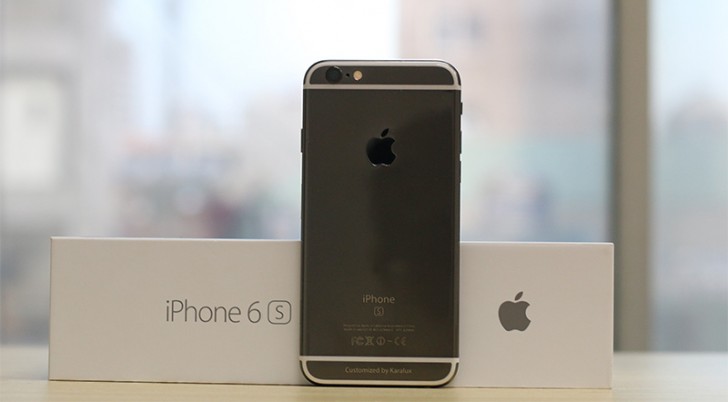 The time consuming process of covering an iPhone with Black Gold takes 8 hours and as you could have guessed, it's not exactly cheap. A 64GB iPhone 6s dipped in the rhodium/gold pot will set you back $2,300 (VND 52 million), though you could save a couple of million and get the 16GB version, who are we to judge where your priorities lie.
["source-gsmarena"]