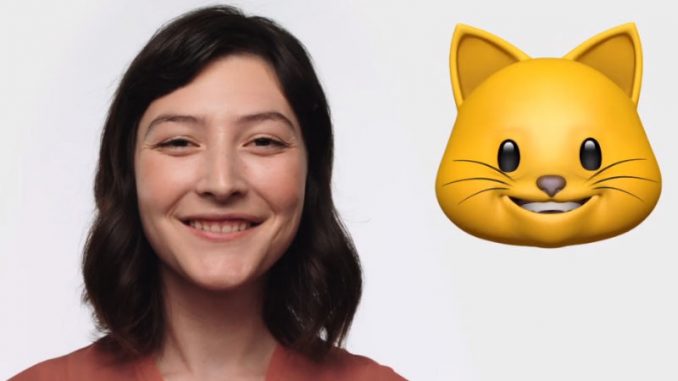 Apple is bringing many new changes with iOS 11 including Siri translations, revamped Control Center, new gestures that are compatible with the iPhone X big screen, and much more. One other notable addition is what Apple is calling 'Animoji' or animated emojis that will arrive with iOS 11 for iPhone X users only. This feature takes advantage of the facial recognition software built into the anniversary edition device, and brings to life all the emojis that we use every day.
Animojis were demoed on stage at Tuesday's event, showing how emojis come to life mimicking the user's facial movements in real-time. The Animoji feature takes advantage of the Face ID tech embedded inside the iPhone X to provide these real-time animated emojis in an iMessage. These Animojis are available inside Messages directly, and are only compatible with iPhone X for now (for obvious reasons). When you record these Animojis to send a video, they also capture your voice and you can then send it as an iMessage.
You can select from a around 12 emojis, edit them in full screen mode if you prefer, and then send them in chat threads easily as well. Users with an iPhone X can then respond with an Animoji, creating a fun dialogue in the process. Apple claims that the Animojis have been made possible due to the A11 Bionic chip, and the TrueDepth camera that capture and analyse more than 50 different muscle movements, and it then mirrors your expressions in any of 12 different Animoji. These include the panda, unicorn, and even the poop emoji. Apple is said to add more eventually.
Last year, iMessages got an overhaul with iOS 10 where Apple introduced stickers, reactions, GIF support, and many new features to make iMessages more fun. This Animoji addition is another star in its once monochrome app, and the company is clearly looking to push its messaging app as a fun conversation choice for Apple users, instead of other chat apps out there.
["source=gadgets.ndtv"]