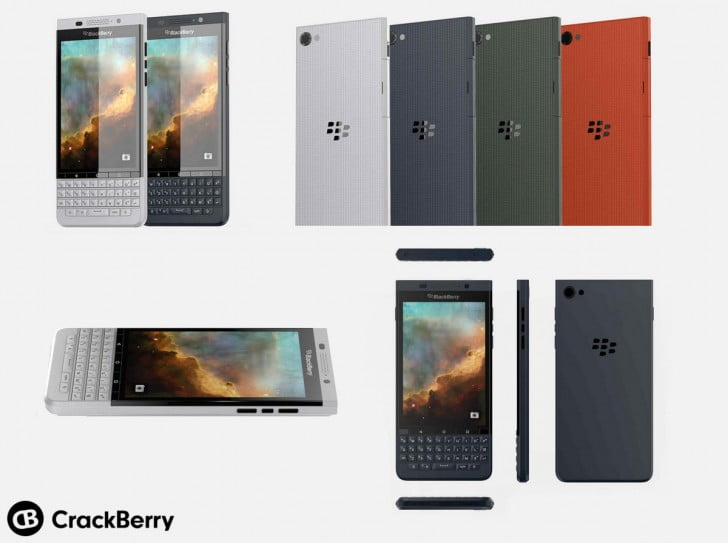 The BlackBerry Priv, the company's first Android-running smartphone, is yet to reach wide availability, but rumors have surfaced of a second smartphone by the Canadian company, running Google's OS. At this point codenamed Vienna, this new device is pictured in some early renders suggesting a more orthodox BlackBerry design, compared to the sliding Priv.
A traditional bar phone with an always-available physical QWERTY keyboard, Vienna can be described as a stretched-up Classic. Or a narrowed-down Passport. Hence, no longer a square display as on these two – the device adopts a (still-irregular by smartphone standards) 3:2 screen, aiming to strike a reasonable compromise between display proportions and overall dimensions, while fitting the revered keyboard.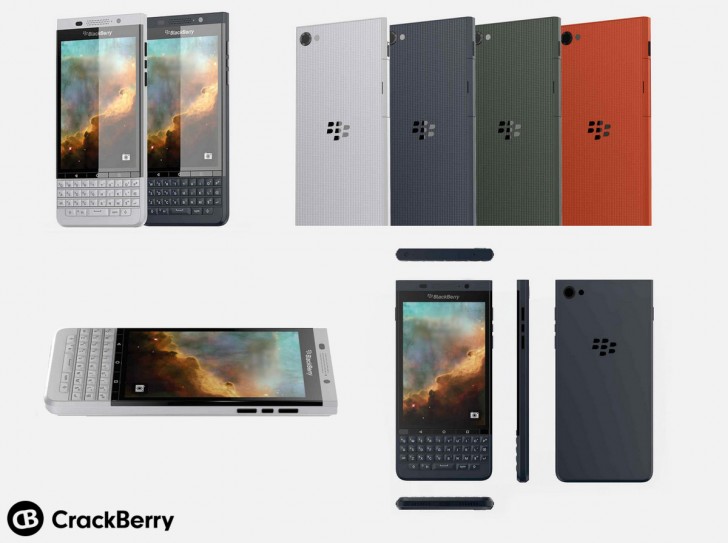 On the back, aside from the BlackBerry logo, a fine textured pattern can be spotted, resembling the one on the Leap. Similar to it, the back cover is unlikely to be removable, as indicated by what appears to be a card slot on the left side.
So far, that's all that's been revealed on the alleged Vienna, and it's not much. It may very well be an artist's vision of a possible BlackBerry handset, instead of an actual early design. And with the company's device future largely hanging on the Priv's market success, it's not entirely impossible that even if it is the real thing, the Vienna may not get to see the light of day.
["source-gsmarena"]