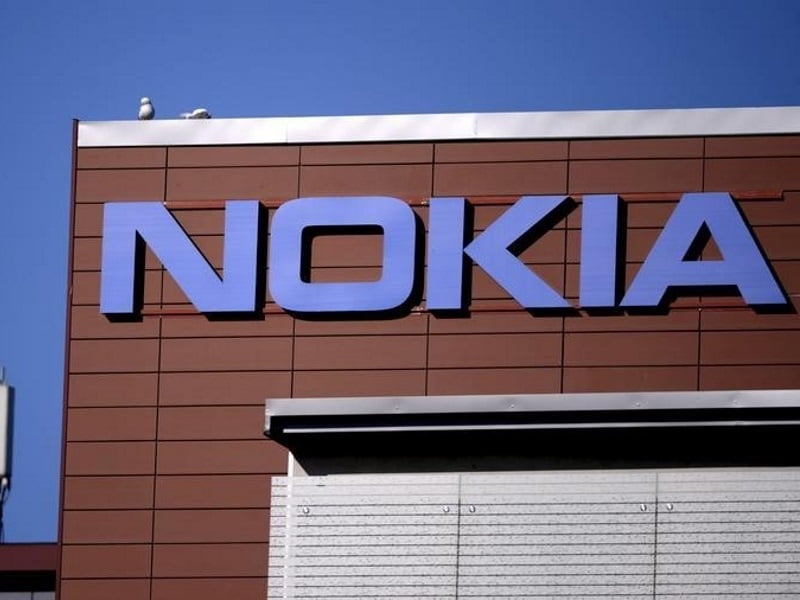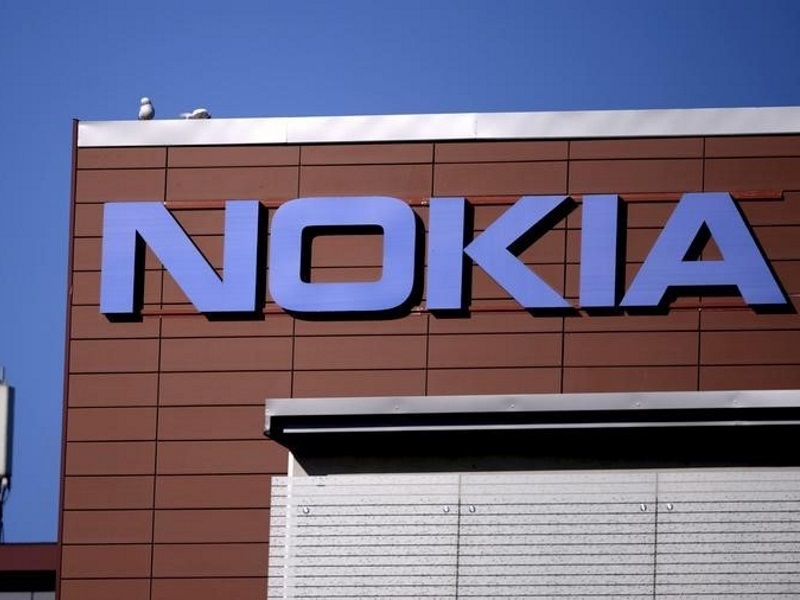 Tamil Nadu Governor K Rosaiah today said "serious efforts" were on to bring back Finnish handset manufacturer Nokia to revive its operations and that the state would continue to implement the ongoing welfare schemes, including low cost food chain 'Amma Unavagam'.
"The state government is taking very serious efforts for revival of Nokia plant along with the component manufacturers," Rosaiah said, adding that the Chief Minister had deputed a team of officials to Taiwan recently to hold discussions with global companies like Foxconn.
"The issues pending with the government of India have also been taken up at the highest level to facilitate the revival," he said.
In his inaugural address for the 15th Tamil Nadu Assembly after AIADMK was voted back to power for a second consecutive term, the Governor said the government would continue to be led by policy initiatives like 'TN Vision 2023 Document', an initiative launched by the ruling party in its previous (2011-16) tenure.
Rosaiah said the government began implementing poll promises in right earnest immediately after coming to power.
"This government is committed to improving transparency in administration and will establish the institution of Lokayukta in Tamil Nadu through appropriate enactment once the proposed amendments to the Lokpal Act are made by Parliament," he said.