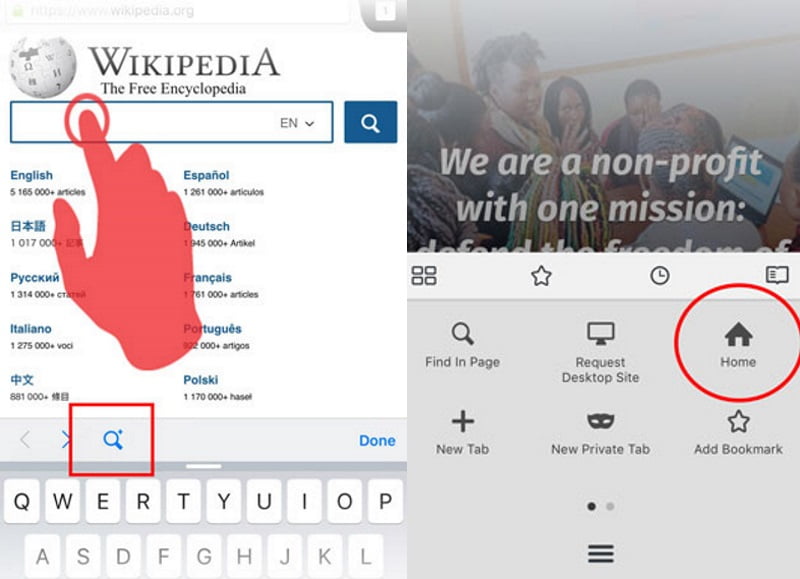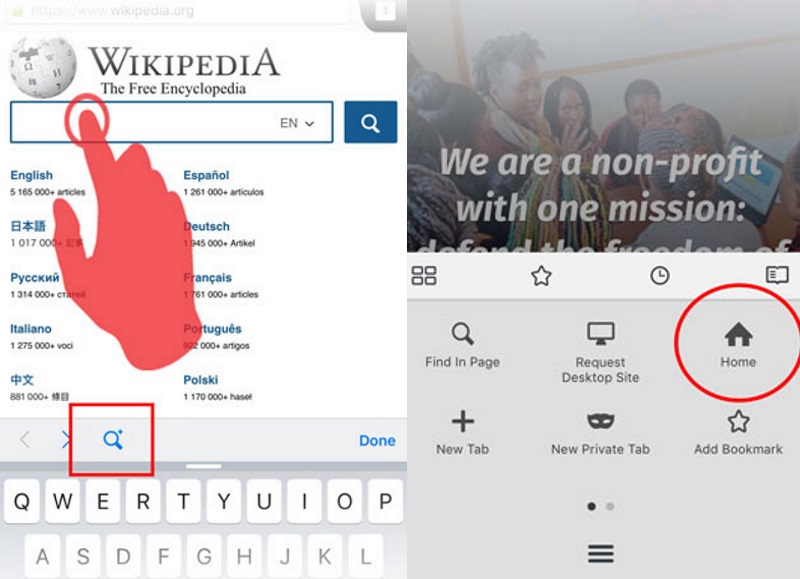 HIGHLIGHTS
Update adds ability to recover closed tabs
Firefox 5.0 update already available on App Store
Update decreases RAM and CPU usage
Mozilla's Firefox browser for mobile has been a faint shadow of its desktop version since its launch last year but with its latest update, the browser does add some useful features to its bag. Mozilla has added customised search engine option to its mobile browser on iOS, which allows you to add search engines from various websites likeWikipedia and Amazon, among others, to search on these websites directly from the address bar.
The company has redesigned its toolbar on iOS with a menu that "allows for easier navigation and quick access to frequently used features – from adding a bookmark to finding text in page".
We all close important tabs accidently and Mozilla realises this, this is why the company now lets your recover closed tabs. The company also said that it has made it easier to navigate through the tabs that are already open. A 'close all tabs' option has been added as well.
The iOS update also adds the feature to set any website as your homepage and thereby allows you to move directly to your favourite site instead of painfully writing the Web address each time on opening the browser. Tapping on the 'home' button on toolbar takes you back to this webpage.
The update is already available on App Store and also claims to decrease RAM and CPU usage as well. Mozilla also claims that with the 5.0 update, Web pages will load faster while seeing battery life savings.
Last week, Firefox decided to step away from the Adobe Flash plugin for its browser by announcing that it will be blocking "certain Flash content that is not essential to the user experience" from August and then will keep it off by default starting 2017.