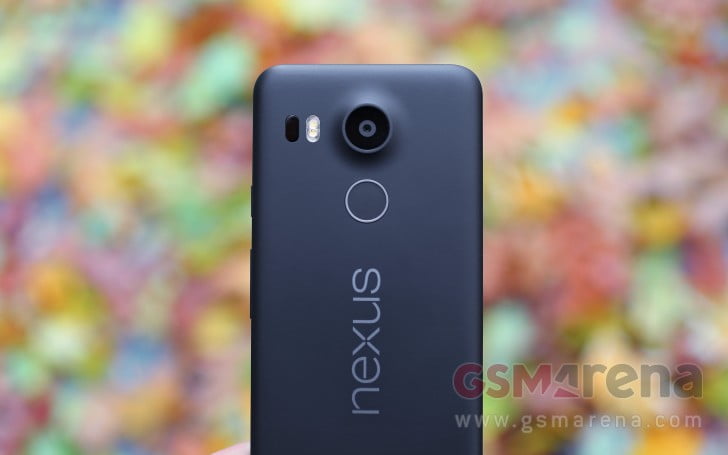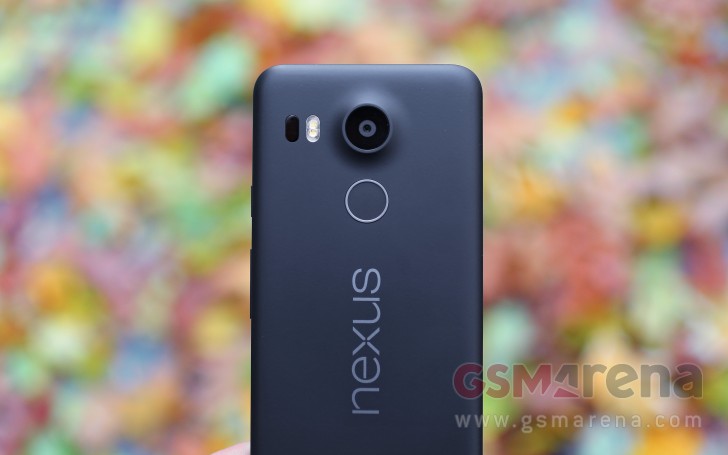 According to a new and as of yet unconfirmed rumor, Google wants to change what the Nexus program is about. If up until now Nexus devices have been developed in partnership by the search giant and Android device makers, the report says that will change going forward.
Google apparently wants to exert Apple-like control over upcoming Nexus releases. That means the company is going to have the only say in all matters, including the hardware (which has been a cooperative effort so far). This is allegedly because "Google doesn't want its revenue-generating services for high-end smartphones to be at the mercy of Apple like they are now".
So if this is true then you should expect the Nexus line to become akin to the Pixel series of devices – designed 100% by Google, yet obviously manufactured by other companies (since Google doesn't have hardware-making factories of its own). It's probably safe to assume this will mean the end of co-branding as well, so a Nexus will only bear that moniker and that alone (it won't be joined by the name of the company producing it like before).
This is said to have been "signaled to colleagues and outsiders" by Google CEO Sundar Pichai himself, as well as his lieutenants. It's unclear why well-known handset makers would want to be part of the Nexus program if this change gets implemented, since they won't even have the benefit of getting their brands in front of consumers. And it's been rumored countless times that even as things stand today Google doesn't let partners profit a lot from the Nexus line, so clearly such a tie-up wouldn't be about the money-making opportunities.
Despite all this, HTC (or at least part of its management) reportedly still wants to make this year's Nexus smartphone (or smartphones), though it's unclear if these will be the last ones of the old type Nexuses or the first ones of the new wave.
["Source-gsmarena"]