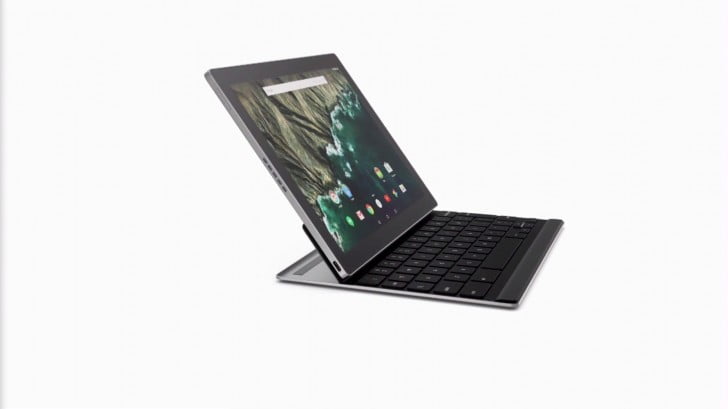 As most of you surely know, Google's Nexus lineup spans across handsets as well as tablets. All of those are created in close collaboration the online giant's partners and tend to offer the cleanest Android experience in the realm, just like Google intends it to be.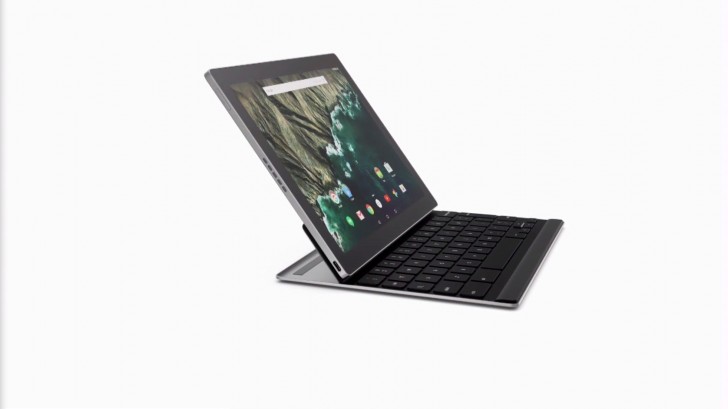 However, every now and then Google also puts out products that it develops in house from beginning to end. The latest such addition comes in the shape of the Android 6.0 Marshmallow-powered Google Pixel C. Like the name suggest, this new devices comes from the very same team behind the Chromebook Pixel, so we can only expect it to be a benchmark for how far technological advancements have come.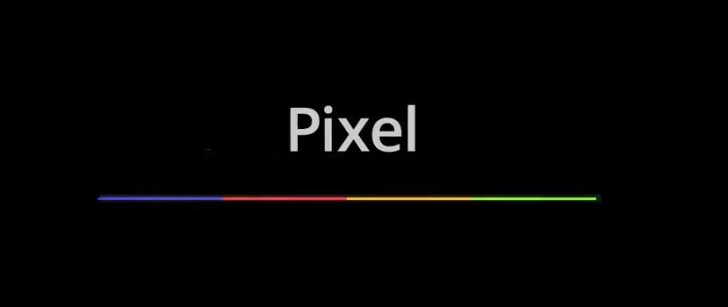 The Google Pixel is a tablet and from the looks of it, one of the most powerful of its kind to date. As far as we currently know, it is equipped with a 10.2-inch display with a resolution of 2560 x 1800 pixes and a density of 308ppi. It has powerful internals – Nvidia's Tegra X1 chipset with a quad-core CPU and Maxwell GPU, paired with 3GB of RAM.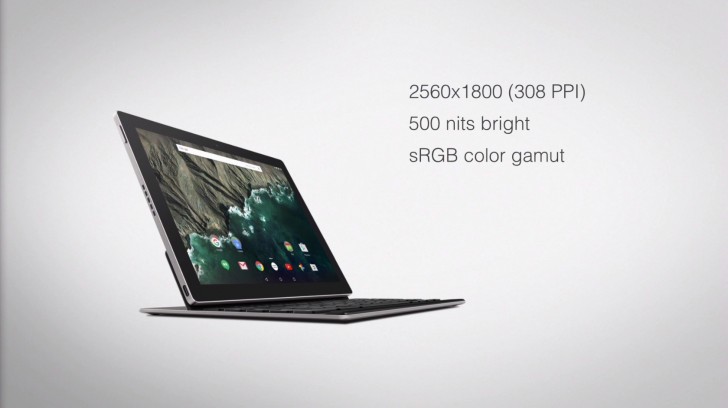 A USB Type-C port will be in too, as in fact it plays a central role in Google's future plans for unifying and standardizing both charging and IO.
The Pixel C is geared towards advanced productivity on the go, which is why it launches along with a dully adjustable keyboard combined with a stand. It attaches to the tablet seamlessly and also charges wirelessly when you fold the Pixel C over it, so you don't have to worry about juicing up one more device. To be even more convenient, it is designed to simply fold and attach to the back of the tablet – always there for your convenience.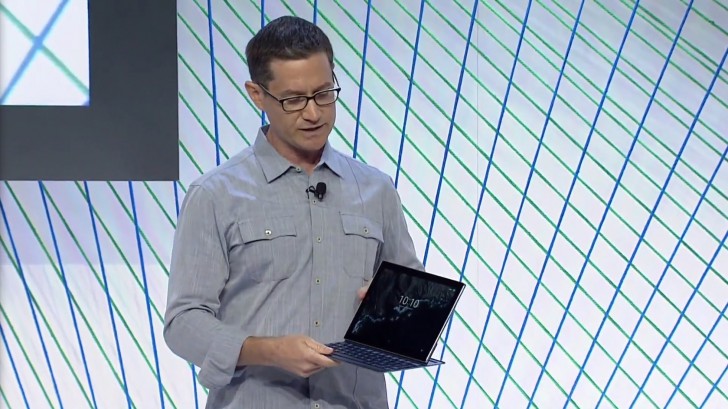 The Pixel C asking price is $499 for a 32GB model and $599 for the 64GB one. Sadly, that doesn't get you the keyboard. It is sold separately for an additional $149.
Availability and release dates are yet to be detailed, but Google promises the Pixel C will be on sale in time for the holidays.
["source-gsmarena"]