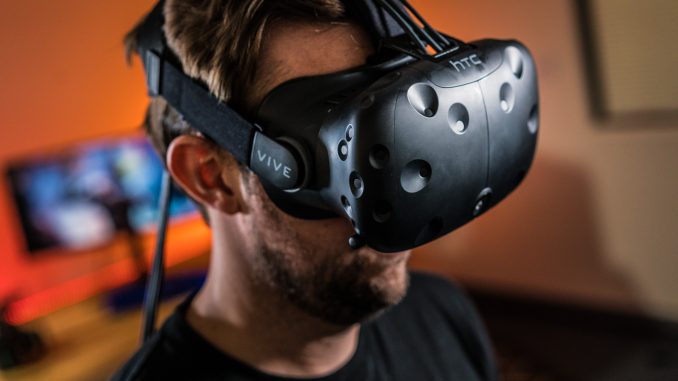 Taiwanese smartphone maker HTC jumped almost 10 per cent on Tuesday after the company said it was cutting the price of its Vive VR virtual reality headset by $200 to $599.
The price cut brings the cost of the Vive closer to that of its rival Facebook-owned Oculus Rift headset. Oculus has slashed the price of its PC-based VR kit twice this year bringing it to $399 for a "limited time".
HTC's Vive, developed by games distribution and development company Valve, held an 8.4 per cent market share for VR headsets in the first quarter, behind Sony's 18.8 per cent share and Facebook's 4.4 per cent slice, according to analyst group IDC. A total of 2.3 million VR headset units were shipped in the first quarter, IDC said.
Cher Wang, HTC chairwoman said the lower price was aimed at making "VR more accessible to a broader audience and driving the entire VR industry forward".
Shares in the Taiwan-listed company were up 8.4 per cent following the announcement, made after market close on Monday. The benchmark Taiex was up 0.6 per cent.
["Source-ft"]