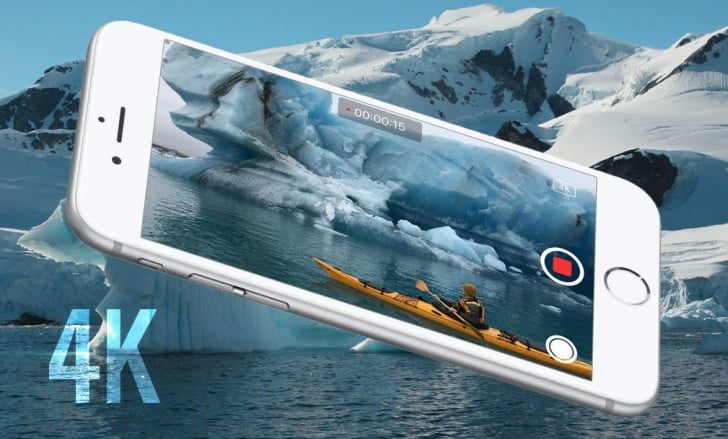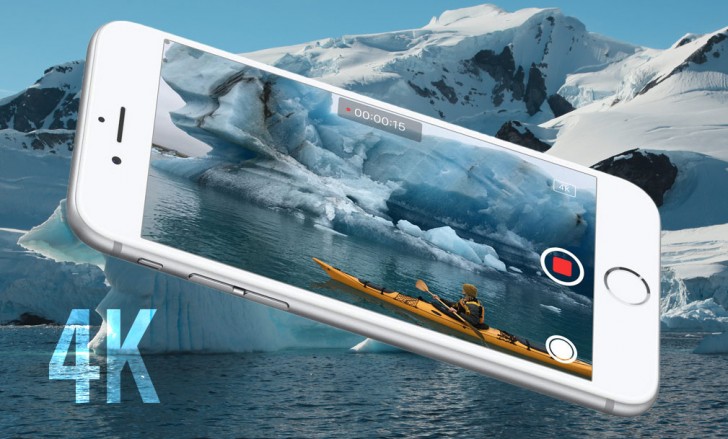 Apple will hold an event in a few days (March 21), to announce the new iPhone 5se and likely an iPad Pro. Rumor has it that before that or maybe during the event itself, the company will demo a 4K video shot on the 5se itself. Apple employees are allegedly on location in New York shooting the footage.
The promo video itself is not so much of interest as is the 4K capability of the iPhone 5se camera. So far we've heard that it will use the Apple A9 chipset (same as the iPhone 6s), but will lack features like 3D touch.
So there were questions about just how many features Apple will drop from the 6s. Early rumors suggested an 8MP camera, but now it's looking like the 5se will sport the same 12MP/4K camera with Live photos as the 6s.
There are a few more days until the iPhone returns its 4″ homeland. Until then you can have a sneak peek at this leaked photo.
["Source-gsmarena"]