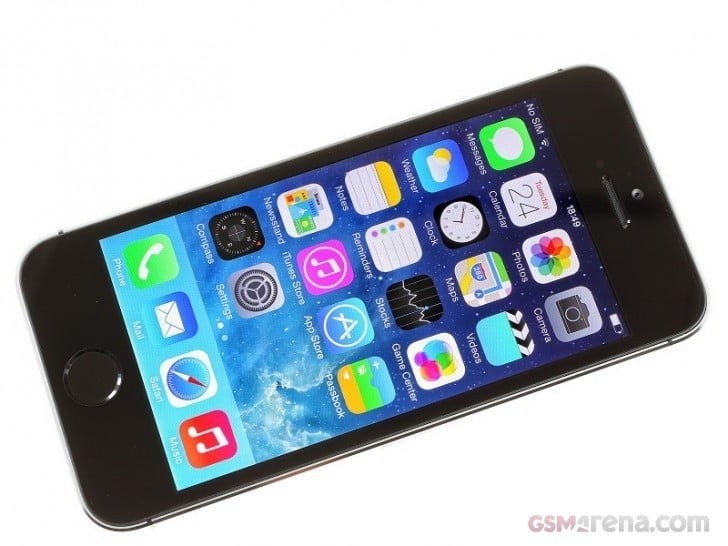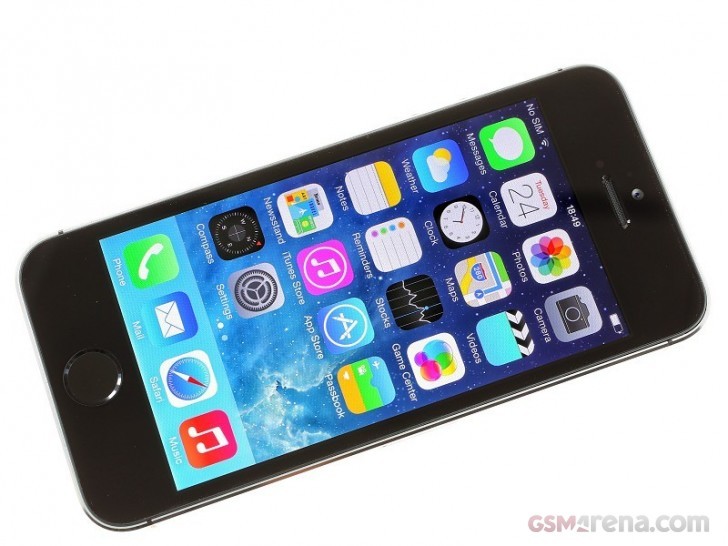 As usual, Apple hasn't revealed anything about its future devices, but it seems eager fans have already unearthed enough information to confirm that the Cupertino giant will stay true to the rumored spring announcement and will hold an unveiling event on March 15, presumably for a new phone and tablet.
By all accounts, these are shaping up to be a new 4-inch iPhone and a refreshed iPad Air 3 model. As far as rumors go, the former will be referred to as the iPhone 5se and will allegedly resemble the retired iPhone 5S, but with a few notable upgrades. According to a report by Bloomberg, the handset will, in fact, be based on the Apple A9 chip, which powers the current 6s generation of iPhones.
Other suggested additions to the new 4-incher include NFC, Apple Pay and Live Photos. 3D touch, however, is unlikely to come to the model. In the same report, Bloomberg also suggests the the new iPad Air 3 will get a major processor upgrade. It will presumably be powered by the same A9X silicon running the iPad Pro – quite a powerful piece of tech. Other suggested features for the upcoming tablet include support for the Apple Pencil as well as a Smart Connector, required for keyboards and other peripherals.
["Source-gsmarena"]