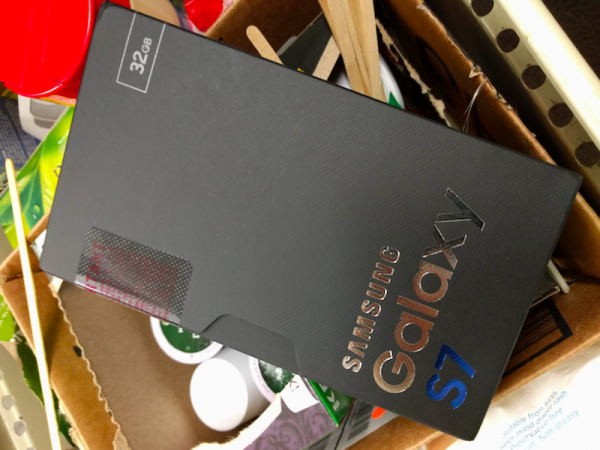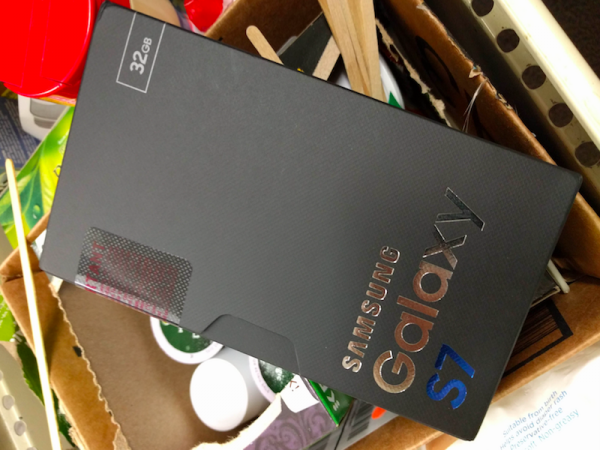 T-Mobile became the first carrier in the US to start shipping Galaxy S7/S7 edge pre-orders ahead of the devices' official launch. In fact, some of the magenta carrier's customers who pre-ordered the flagships have already received their units.
Now, it is being reported that a couple of other major US carriers – AT&T and Sprint – have also begun shipping the pre-orders. In all, three of the 'Big Four' cell phone carriers in the country have now started shipping the latest Samsung flagships.
There's currently no word on whether or not Verizon has commenced its Galaxy S7/S7 edge pre-order shipments. In case you aren't already aware, the devices are officially set to go on sale starting March 11, and will be available in 60 countries in the first wave of their global launch.
["Source-gsmarena"]