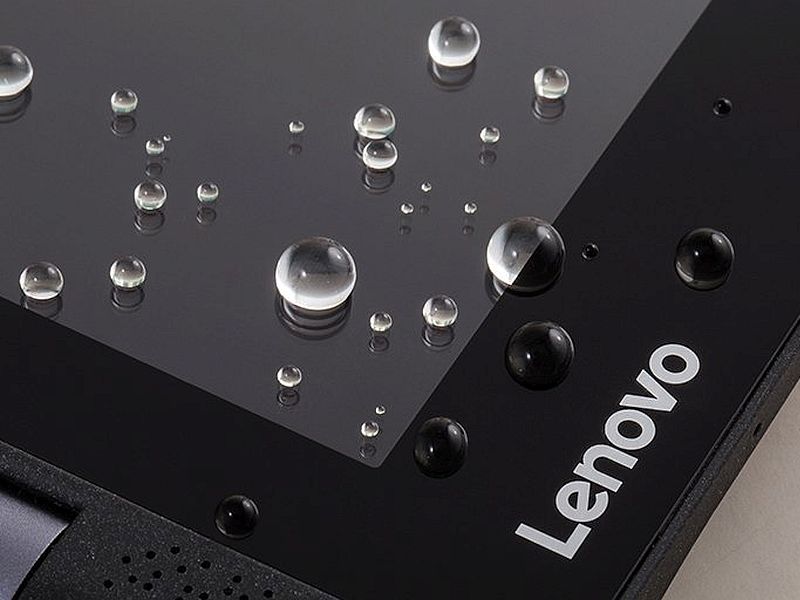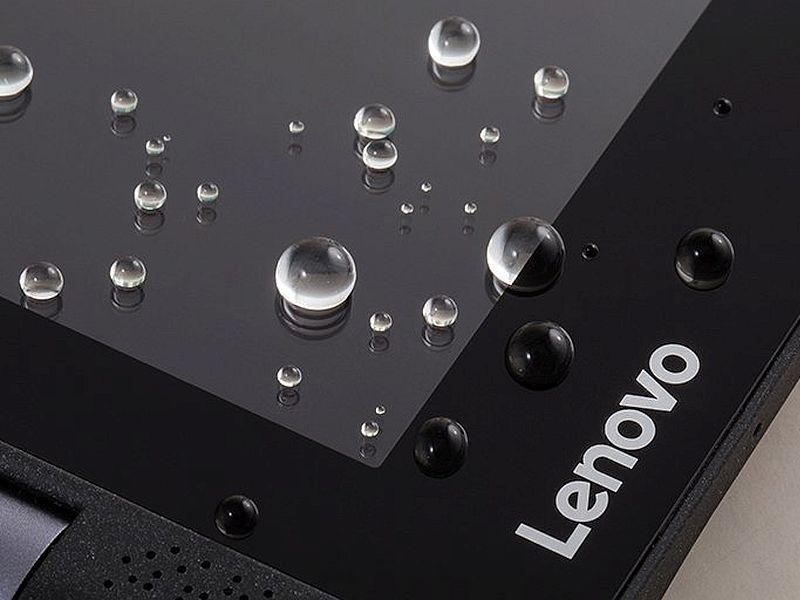 HIGHLIGHTS
Moto Z and Moto Mods to play a major role in the premium segment.
Lenovo wants to appeal to early adopters with cutting edge technology.
The company hopes to bring all its smartphones to offline retail soon.
Chinese manufacturer Lenovo had an impressive year in 2015, growing rapidly in India. The company claimed it had over 30 percent market share of 4G smartphones in the country. Lenovo's SVP Aymar de Lencquesaing on Wednesday shared some details with Gadgets 360 about the company's smartphone strategy for the Indian market going forward.
Apart from revealing launch timeframes for the Moto Z and Moto Mods in India, Lencquesaing stated that Lenovo (combined with Motorola) holds 9 percent market share in the country. A recent report had said that Lenovo was one of the "fastest growing vendors" in the first quarter of 2016.
"If we talk about our geographical business, leaving China, we are balanced," he explained. "We have strong smartphone foothold in Brazil, Latin America, EMEA, Middle East, and Africa. We are now extending our smartphone business to Western Europe. Apart from India, we are doing extremely well in Indonesia. In Brazil, we are the number two [smartphones] brand and believe that we can replicate that in India."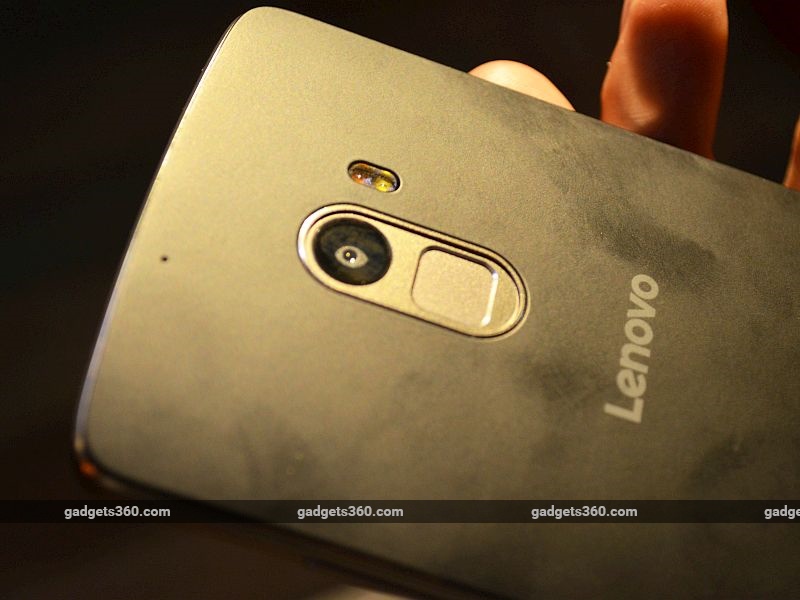 Lencquesaing also gave an update on the company's 'Make in India' initiative, and said that currently in India Lenovo manufactures 6 million units per year which cater to the consumers in the country. Dillon Ye, VP, AP Mobile Business added that the Indian market alone generated revenue of over $1 billion (approximately Rs. 6,716 crores) last quarter.
Lencquesaing added that Lenovo entered the Indian [smartphone] market with an online retail plan and has been able to obtain a strong position in that segment. Talking about offline retail expansion, Lencquesaing added, "We will now also enter the offline market and want to continue our momentum."
"If we enter the offline market, it will be to be present with comprehensive part of our product portfolio and over time one will see most of our products available offline as you see them online," he said.
Talking about big volume markets, Lencquesaing named India as one, alongside China and North America. He said that Lenovo has been able to tap into the mid-range segment across various markets, and that the brand is now making inroads to the premium segment in India.
This growth woth depend on high technology products that can help the company to stand out in an increasingly crowded marketplace. Lencquesaing stressed that Moto Mods are a "ground-breaking" product. He said that the Moto Z range and the Moto Mods will play an important role in positioning the company in the premium segment in India. He indicated that the Moto Mods can be expected to be priced in the range of $50-$200 (approximately Rs. 3,300-13,500) depending on the module – the price could be higher after duties and other costs, but it is too early to say.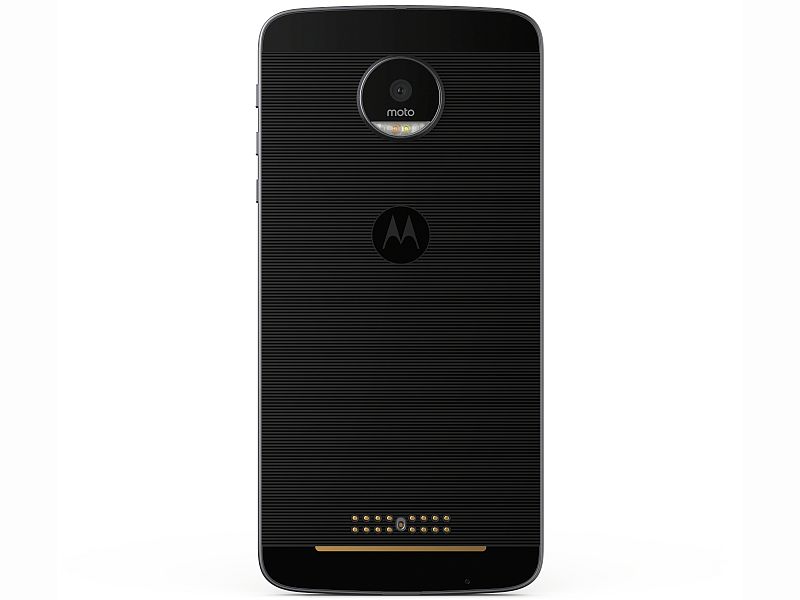 On the recently unveiled first Tango smartphone developed in collaboration with Google, Lencquesaing added that it will be launched in India, without giving any more details about the launch. He added that the software part of the handset along with other services will be localised ahead of the launch.
"We have now organised our backend in particular R&D functions which are incorporated under Motorola and our products are designed by teams integrated under Motorola umbrella," he added.
He also revealed that the new concept devices showcased at the Tech World show recently "may or may not see the light of the day."
But while the path forward might not include this one device, he was clear that for Lenovo, the focus isn't going to just be competing with other brands on price anymore.
Download the Gadgets 360 app for Android and iOS to stay up to date with the latest tech news, product reviews, and exclusive deals on the popular mobiles.