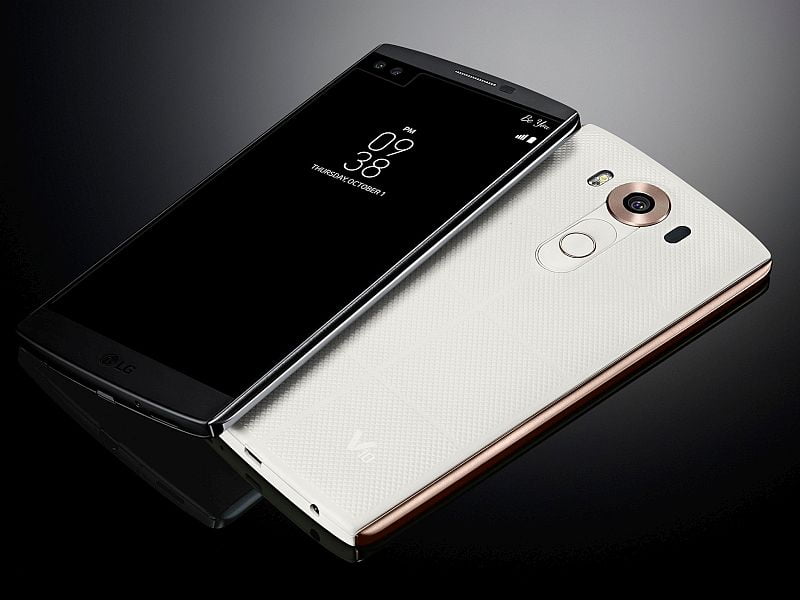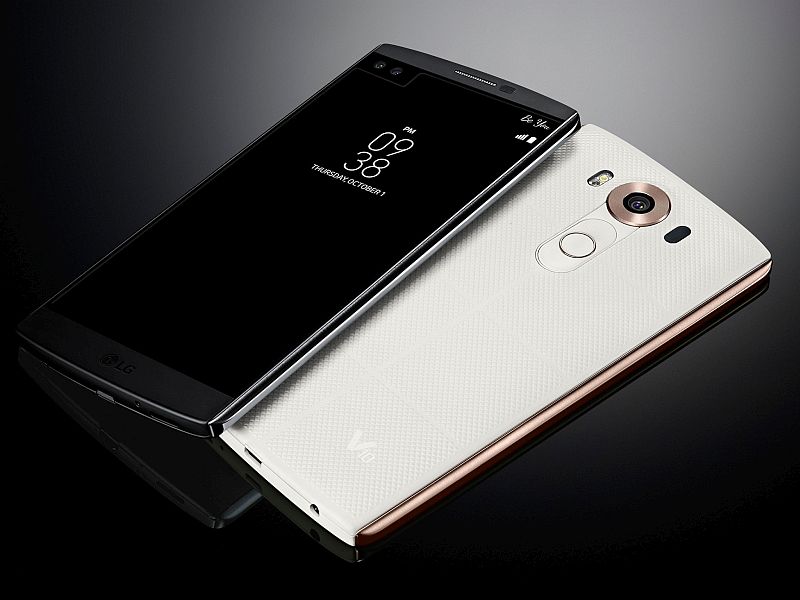 South Korean electronics major LG will update two of its smartphone models – the G4 and V10 – with the latest operating system (OS).
LG plans to offer the upgrade of the OS with Android 7.0 for the V10 in the second half of this year and for the G4 in the third quarter, Yonhap news agency reported on Saturday.
The schedule applies to phones sold in South Korea, with consumers abroad to be notified of a separate schedule later.
The G4, which debuted in April 2015, had its OS updated twice. The V10 was released in October the year and also has had two OS updates. But LG had announced plans to discontinue updates, saying the phones are not optimised with the latest version.
Kicking off an era of premium smartphones with the unique 18:9 screen aspect ratio, LG introduced the G6 at the Mobile World Congress (MWC) this year in Barcelona, Spain that features a bold new display format complemented by a cinematic viewing experience.
The device has Google Assistant built-in, empowering users to get quick answers, manage everyday tasks, enjoy the best music and videos and search G6 more efficiently than ever.
Tags:
["Source-Gadgets"]