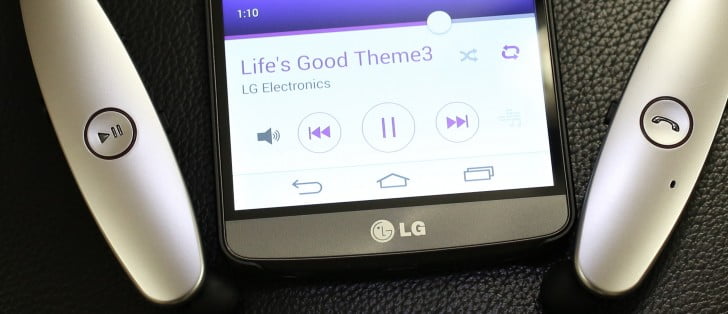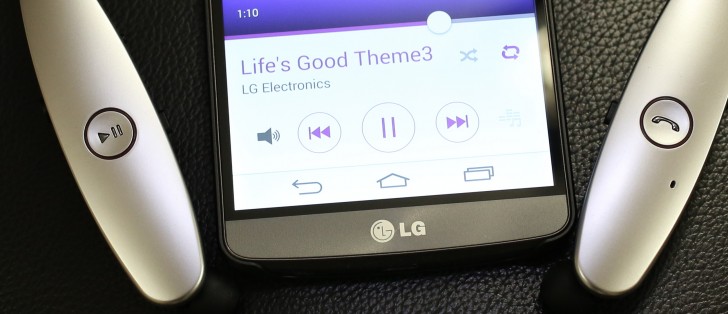 The LG G5 will come with a metal unibody construction, according to the latest rumor from the company's home country of South Korea. If true, this would be the first of LG's flagship smartphones to employ that material, after four generations of plastic handsets.
As you may have imagined, LG's rumored decision to go with metal for the G5 has everything to do with how successful metal smartphones from Apple and Samsung have proven to be in the past few years.
Apparently we could see the G5 hitting the streets during the first quarter of next year, around the same time as the Samsung Galaxy S7. The availability of the G5 is reportedly going to come very soon after the phone's announcement.
Of course, don't forget to take all of this with a hefty dose of salt, since for now it's just one unconfirmed report. However, it would make sense for LG to switch to what everyone keeps calling a 'premium' material for smartphones, especially since its competitors have already done that.
["source-gsmarena"]