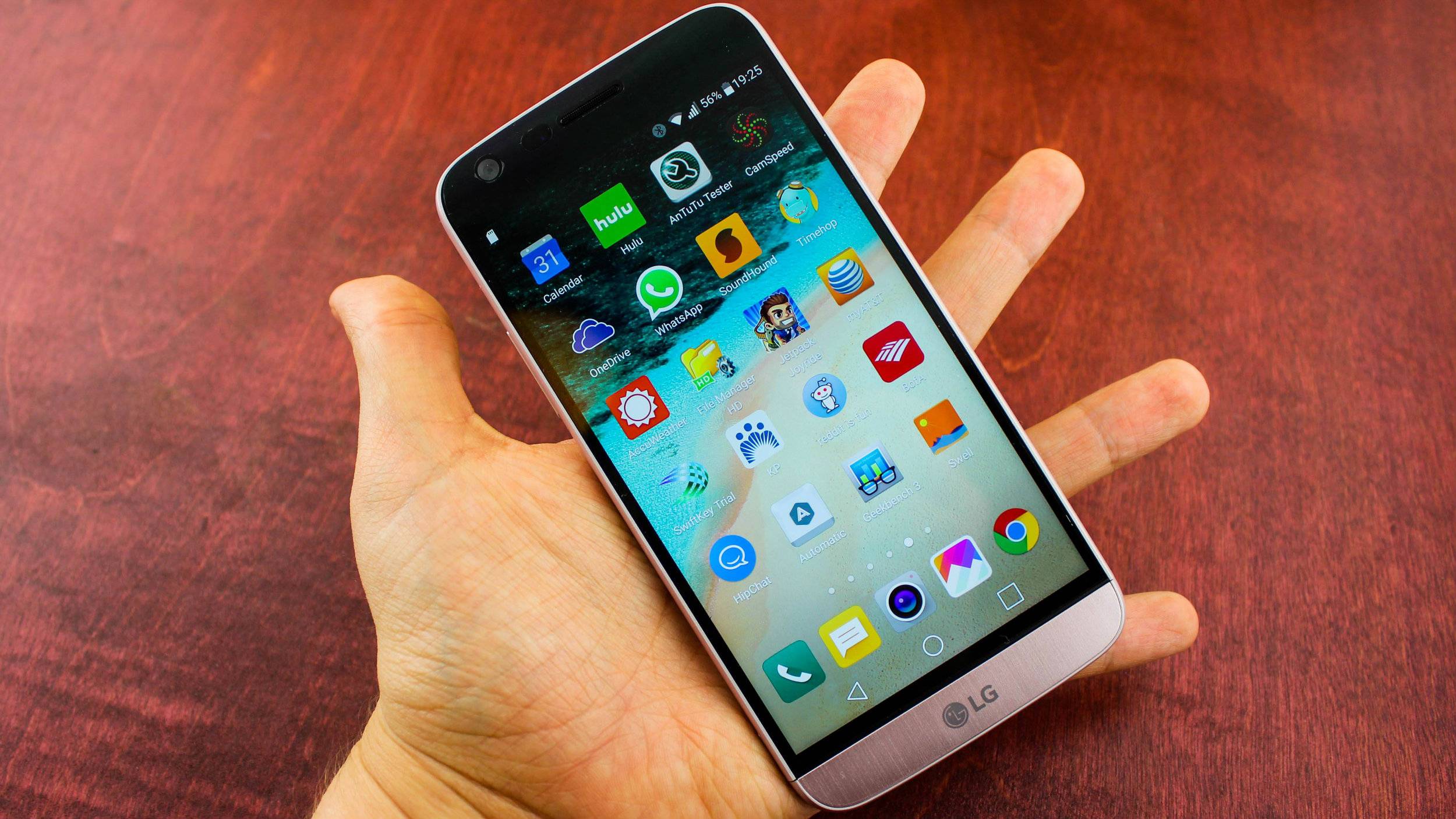 2016 has not been a great year for LG's mobile division. The company's flagship, the LG G5 was somewhat of a sales dud and even the much acclaimed LG V20 failed to set the market on fire.
For the above mentioned reasons, a lot is riding on the LG G6, which might make or break's LG's fortunes in the smartphone game. For better or for worse, new leaks point to the LG G6 sporting a design similar to the ill-fated LG G5.
Dual-cameras
The renders, which were revealed by @ShaiMizrachi, show a dual camera setup on the back, with a fingerprint sensor located underneath it. The renders also reveal the dimensions of the device, which are 149.4 x 73.9 x 8.2 mm.
Non-removable battery
Additionally, it is also known that the LG G6 will be waterproof and come with a non-removable battery (unlike the G5 and V20), a 5.3-inch QHD display, a 3.5mm headphone jack and wireless charging support. The decision to do away with the removable battery might have to do with the relative failure of both the LG V20 and G5 in terms of sales figures.
Modular, or not?
It is unknown whether the 'modular' capabilities of the LG G5 will be carried over to the new flagship. The lack of a removable battery point towards LG either dropping the modular functionality or coming up with a new way to implement it.
Iris Scanner
Like the Samsung Galaxy Note 7, the LG G6 is also expected to come an iris scanner. Korea's Digital Bakjeongil Times quotes an LG Innotek official saying that LG is "planning an integrated iris recognition module mounted on smartphones."
Payment system
Rumours also point to LG launching an integrated payment system with LG G6 akin to Apple Pay and Samsung Pay.
Availability
The LG G6 is expected to be launched at MWC 2017. LG wants to undercut the Samsung Galaxy S8 by about a month, so expect the G6 to be available in stores as soon as March 2017.
["source-ndtv"]