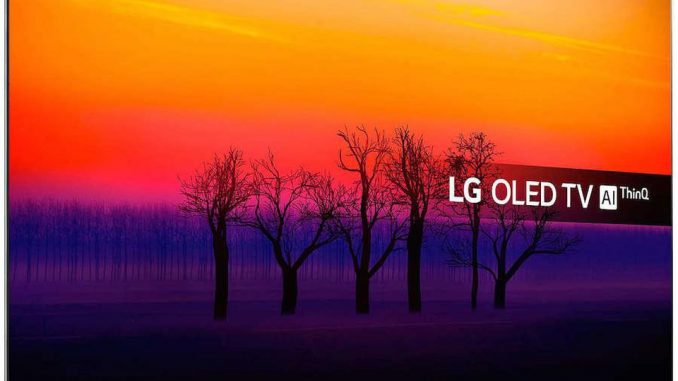 LG has started to roll out a new firmware update for its 2018 OLED and 'Super UHD' LCD TVs that fixes two key issues. Including the recently reported picture dimming 'bug'.
Updates 4.10.20 and 4.10.25 for the C8/E8/G8/W8 and B8 respectively have already started to arrive on LG TVs across the UK. The UK is getting the update first, it seems, because one of the two fixes it introduces is full compatibility with the HLG HDR format being used by the BBC to stream its outstanding new nature show Dynasties on the UK's BBC iPlayer.
While LG's 2018 OLED and Super UHD TVs did support HLG from launch, there was apparently an HLG flag detection issue in LG's previous firmware implementation that meant that the HLG/4K version of Dynasties wasn't detected by the TVs – even though the sets had previously worked fine with the BBC's HLG World Cup broadcasts.
Given how glorious the HDR/4K version of Dynasties looks, I strongly recommend that owners of UK LG 2018 OLED TVs apply the new update as soon as it becomes available on their sets, and get on with watching the series. After all, the BBC website suggests that the 4K/HDR streams will disappear from the iPlayer on January 8th.
The other thing the new update fixes – or at any rate, massively improves – has more global implications. According to UK users who have applied it, the latest update tackles the issue I reported on recently whereby the picture suffers distracting delayed dimming and brightening when switching from dark to bright HDR scenes, and vice versa.
["source=forbes]