It's a dog-eat-dog world out there and the mobile realm has become such a competitive arena that even major companies are often struggling to survive. LG, which is currently runner up in sales on its home Korean turf after Samsung, is facing major sales challenges and has reportedly been forced to depreciate its models to prices that bring in mere cents in profits.
The information was obtained by analyzing recently released Mobile carrier SK Telecom statistics that include the average handset prices by Manufacturer. The numbers in question are for subsidized units on the company's most-popular contract – KRW 60,000, or about $51 a month. Apparently LG's phones average at around KRW 175,341 ($150), while Samsung units are valued much higher at KRW 414,357 ($354) and Apple's iPhones go for even more at KRW 858,533 ($733).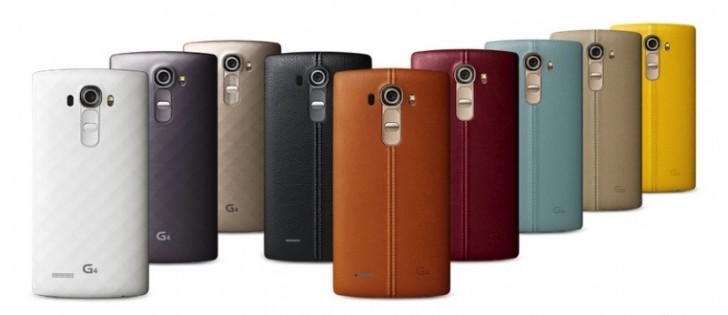 What this means is that carriers are slashing unit prices to almost absurd levels just to ensure that LG at least sells it stock. And this is done with flagship models, like the LG G4, as well as mid-range offers. Consequently, LG's mobile division came flat in terms of year-over-year revenue in Q2, but with a whopping 99.7% drop in operating profits. This means that the OEM's phones are currently selling for about their factory value and that definitely spells trouble.
This major depreciation is felt of international markets as well, which is even more worrying for LG. At least this strategy is moving units and should prevent the company form suddenly falling dead in the market with a lot of stock that it can't sell. Shipments have apparently dropped by only three percent year-over-year and are now at 14.1million units.
Still spirits seem to remain high at LG, which boats a new record for LTE phone shipments, which now broke the 8 million marks and make up about 57% of all sales.
["source-gsmarena"]