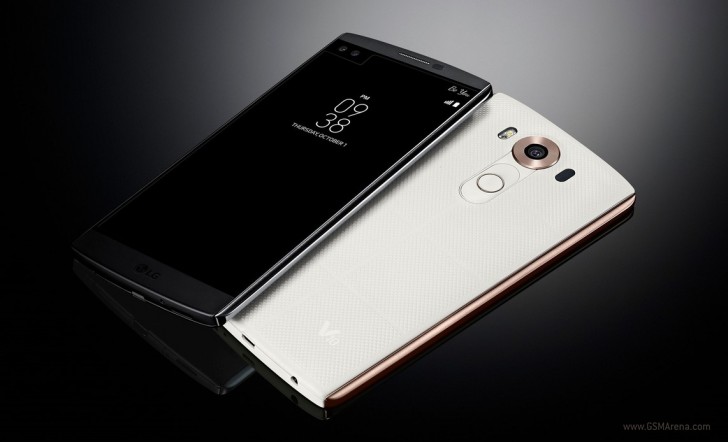 LG Electronics has released its Q4 2015 financial results, revealing that the company sold 15.3 million smartphones in the October-December period. For the full year, the South Korean company sold 59.7 million units, slightly up from the 59.1 million number it achieved in 2014.
Of the 15.3 million units that LG sold last quarter, nearly 11 million were LTE models, making this the first time that the quarterly sales of LG's LTE-powered smartphones have crossed the 10 million mark.
The company's mobile division reported a revenue of 3.78 trillion KRW ($3.26 billion) in Q4. Although the figure was down 0.4% year-on-year, it was up 12% compared to Q3 2015 thanks to improved smartphone sales in the North American market, led by flagship. The division's operating loss also improved compared to the third-quarter.
Talking about LG Electronics as a whole, the Q4 net loss stood at 140.4 billion KRW ($117 million), down from the 205.6 billion deficit the company reported in the same quarter of 2014. Over all, for 2015, the net income was 249.1 billion KRW, which is down 50.3% compared to 2014.
["Source-gsmarena"]