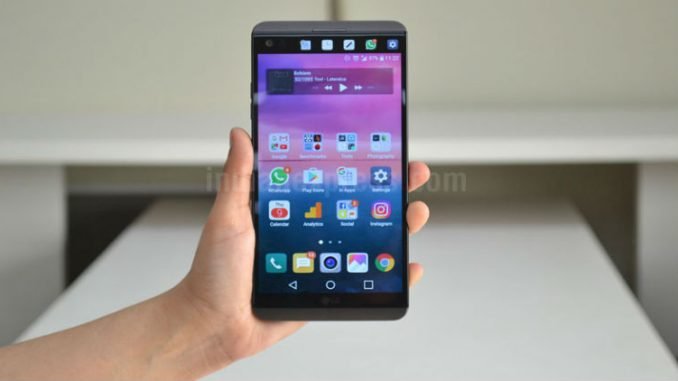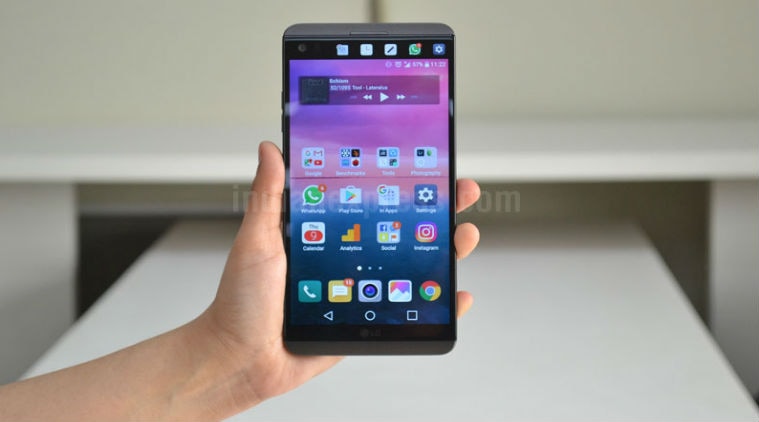 LG's next-generation V30 flagship smartphone could be with us sooner than expected. (Image of LG V20 for representation)
LG's next-generation V30 flagship smartphone could be with us sooner than expected. Although the phone won't be unveiled before August 31 in Berlin, AndroidAuthority reports that LG is planning to start selling the V30 starting September 28 in the US following pre-order openings on September 17.
The report further states that LG will begin selling the V30 flagship in South Korea starting September 15. The early launch in South Korea shouldn't come as a big surprise.While there weren't any details when LG plans to start selling the V30 in Europe, the report did speculate that it should arrive on September 28, the same date when the device hits the worldwide market.
LG V30 has been the subject of multiple leaks and rumours in the past few weeks. LG V-series is known for its secondary displays, but the company's latest flagship might not come with the marque feature. Instead, the smartphone is expected to get a 6-inch, edge-to-edge OLED display. Early renders include a slide-out secondary display, although it's not clear if LG has any intention to go with the same designs.
As with the company's previous generation smartphones, LG V30 is expected to get dual rear cameras, glass back, rear-fingerprint scanner, and a built-in headphone DAC. Speaking of the specifications, it will be powered by the Snapdragon 835 processor, 4GB RAM, 64GB storage storage, and Android 7.0 Nougat and higher. What's unclear, however, how big the battery will be. LG V30 carries the code-name 'Project Joan'.
Unlike Apple and Samsung, LG is struggling to sell its flagships in large numbers. Last year, the company's G5 failed to meet expectations, resulting in worst-ever quarterly loss. Now, LG's mobile unit has blamed the lackluster sales of the G6 for its underperformance. Last week, LG announced results for Q2 – and it's reporting loss in the mobile unit.
LG's IFA press conference is scheduled for August 31 in Berlin. This year's annual tradeshow will start on September 1. The tradeshow is a six-day event and will end on September 6.
["Source-indianexpress"]