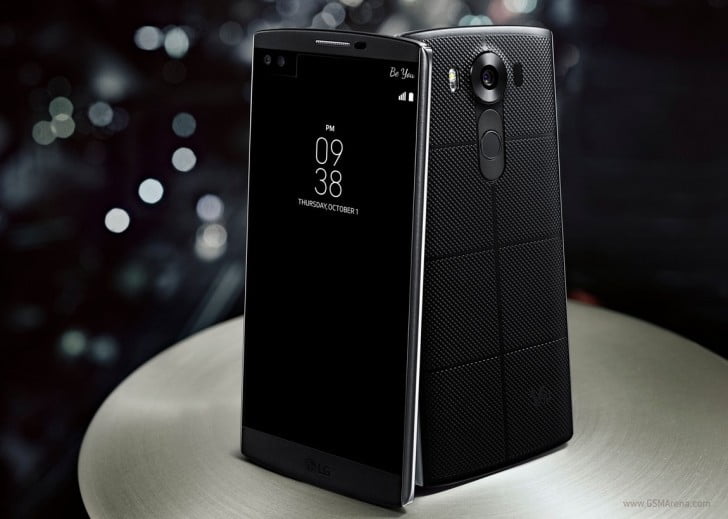 LG has announced that the V10 smartphone, which was announced earlier this month, has started rolling out globally. The United States, China and Hong Kong are getting it this week, while key markets in North America, Europe, Asia, Latin America, the Middle East, and the Commonwealth of Independent States will get the device sometime this quarter.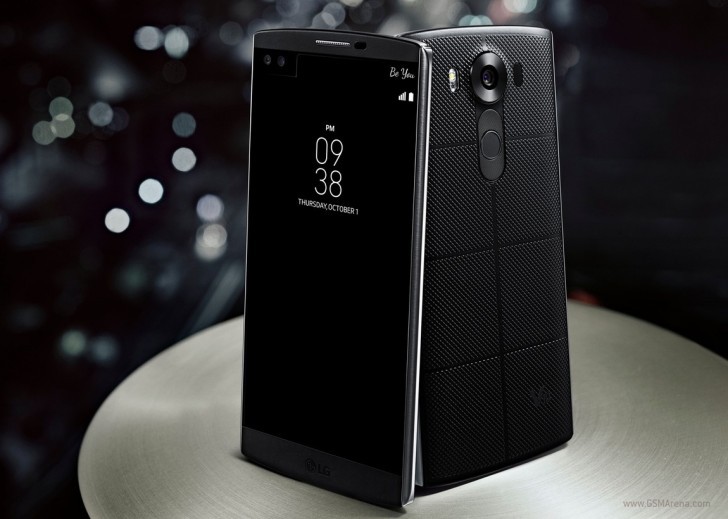 Over in the US, some of the major carriers including T-Mobile, AT&T, and Verizon will be carrying the device. The former two have already announced their launch plans – T-mobile begins selling it today, while AT&T will start offering it on November 6. For those interested in more premium look, you can now also get the V10 gold plated from Vietnam-based company Karalux.
If you aren't already aware, until now, the handset was only available in the company's home country of South Korea, where – as per reports – it isn't doing very well.
["source-gsmarena"]