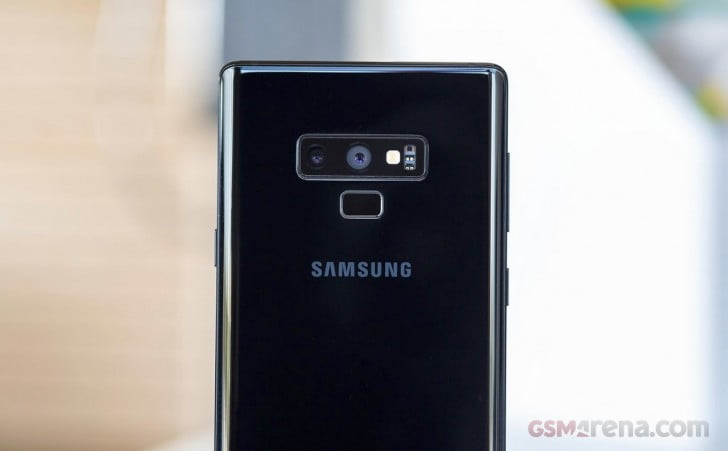 Samsung recently announced a new brand new color option for the Galaxy Note9 with a light gray S Pen that's exclusive to Best Buy in the US and it's called Cloud Silver. Before that, only Lavender Purple and Ocean Blue (the true Best Buy color scheme) were the only two color options after Samsung's initial launch of the Note9.
Although it isn't a new color, The Midnight Black Galaxy Note9 is now available in the United States from Best Buy, carrier stores, and Samsung.com. The larger 512GB storage option won't be available until October 26.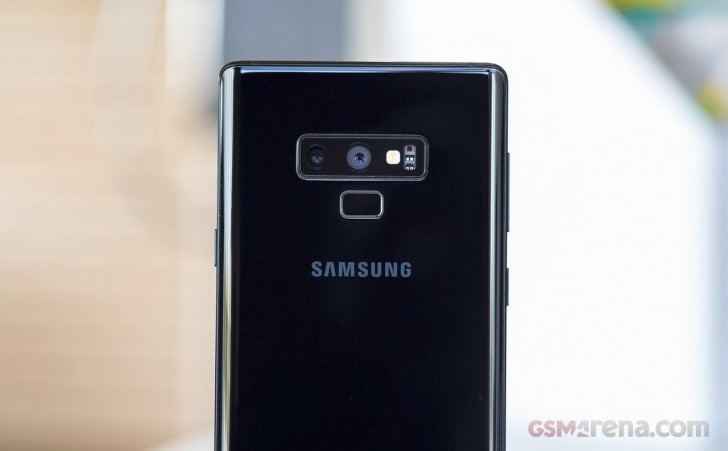 Samsung Galaxy Note9
If you decide to purchase a carrier-branded Note9 from Best Buy (Verizon, Sprint, or AT&T), You'll get a free 32-inch Samsung TV, which is valued at $180. Otherwise, you can get up to $600 back with an eligible trade-in from Best Buy or Samsung.com.
The Galaxy Note9 is now available in four colors in the US: Lavender Purple, Ocean Blue, Cloud Silver, and now Midnight Black.
["source=gsmarena"]