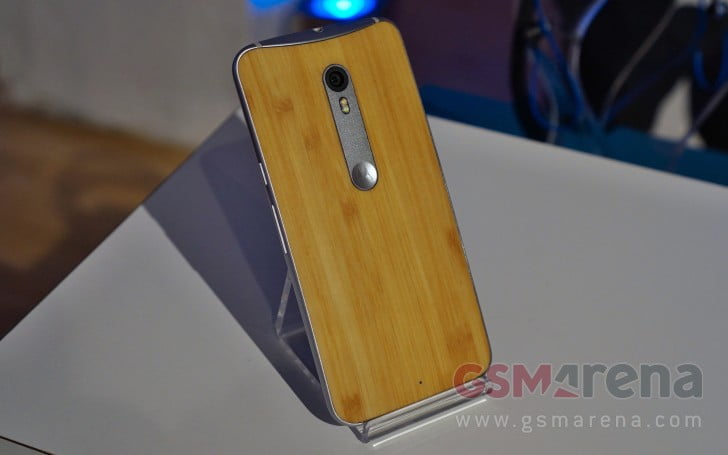 Motorola has started the rollout of its first Android 6.0 Marshmallow updates today. They are headed for the Moto X Style and the Moto X (2nd Gen).
However, the updates will make it to the handsets in stages, as the rollout seems to be a very slow one. For now, only Moto X Style units purchased in Brazil and India are set to taste the new treat, along with Moto X (2nd Gen) units bought in Brazil.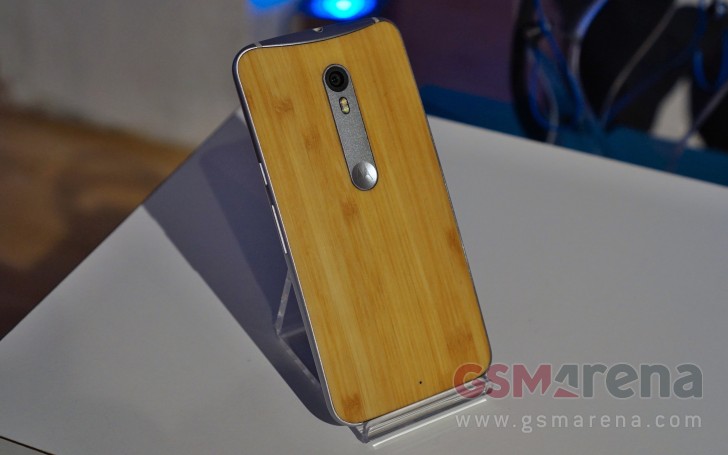 Full deployment is said to be taking a few weeks. Furthermore, you can't manually initiate the process yet – you need to wait for the update notification to show up on your device even if you're in one of those two countries.
We expect Motorola's release of Android 6.0 Marshmallow to be out for Moto X Style and Moto X (2nd Gen) phones in more territories soon. In the meantime, the company has announced that the update for the Moto X Pure Edition (3rd Gen) is going to be out "in the next few weeks", as the approval process for it has started.
Motorola has recently angered its fans by not committing to bring Marshmallow to some of its devices (such as the Moto E or certain carrier-branded Moto X models), but at least it seems not to have lost the will to be among the first companies pushing out new Android releases.
["source-gsmarena"]