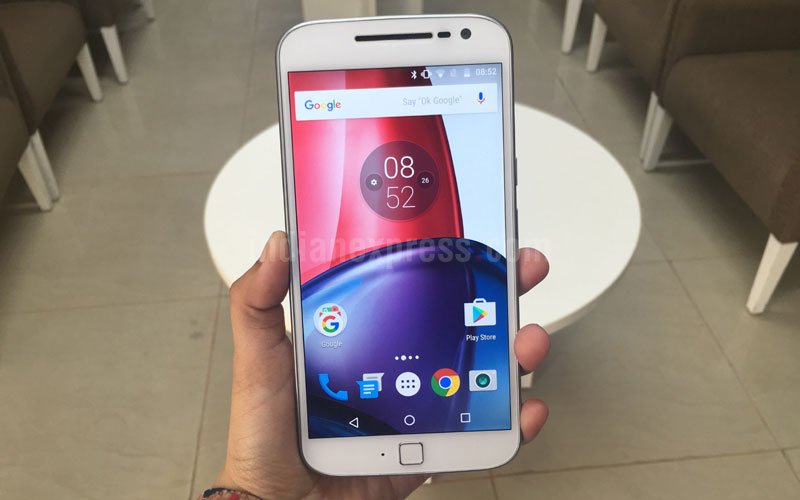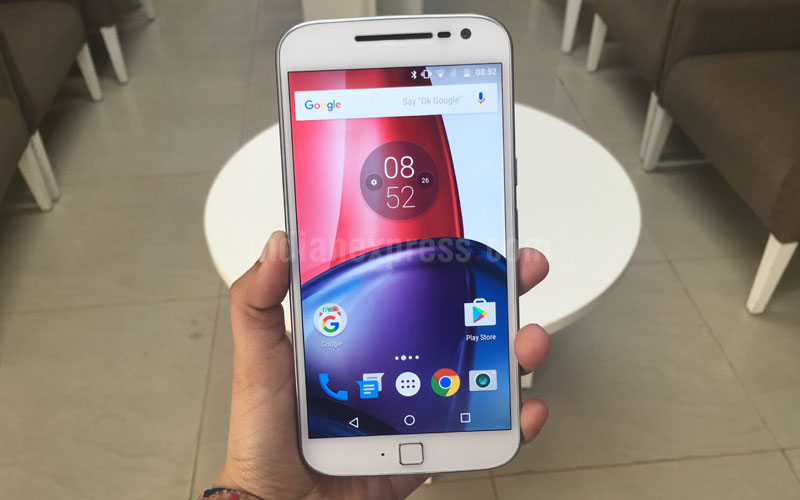 Motorola launched the Moto G4 and Moto G4 Plus in India back in May this year (Image of Moto G4 Plus for representation)
Even as Motorola gears for the launch of the Moto M smartphone in India, images of two new Moto G devices – Moto G5 and G5 Plus have surfaced on the web. A report by AndroidSoul has unveiled the alleged images of the devices, along with a specs table revealing some details. The report also mentions that the devices will be unveiled on March 8.
According to the images, the Moto G5 and G5 Plus will carry forward the design and form factor of their predecessors. The plus version of the phone will feature a square shaped fingerprint scanner on the lower bezel, below the screen. Both phones are powered by single Octa-core processors and will be coming with 5.5-inch Full HD displays – features similar to the Moto G4 and the G4 Plus.
Best Smartphones Of 2016: The Affordable Ones
The primary camera for the Moto G5 will come with a 13MP sensor, while the Moto G5 Plus is expected to sport a 16MP primary shooter. Similar to the fourth-generation Moto G devices, the Moto G5 Plus will be coming with a fingerprint camera sensor – something that will be missing on the Moto G5.
Moto G5 will be coming with a single 16GB storage option, while the Moto G5 Plus will have two – 16GB/32GB. Both phones will reportedly have 24-hour battery life and support turbo charging.
Considering that Motorola is working on Android Nougat for the Moto G4 Plus, the Moto G5 devices can be expected to feature Android N right out of the box. Motorola has made no official announcements about the Moto G5 devices up until now, and all rumours are them should be taken with a pinch of salt.
Read: LG V20 to hit the Indian market on December 5: All you need to know
The company had launched the Moto G4 and Moto G4 Plus in India back in May. Both phones feature similar specifications: 5.5-inch IPS LCD display, 1.5GHz Octa-core Snapdragon 617 SoC with an Adreno 405 GPU, 3,000 mAh battery and a 5MP front camera.
However, the Moto G4 comes with a 13MP rear camera and the Moto G4 Plus comes with a 16MP one. Moto G4 Plus also sports a fingerprint sensor, which is missing in the Moto G4. Motorola had pitched the G4 Plus' camera as one of the best in the business given the price point. We'll have to wait and see what will be the highlight of the Moto G5 series, because for now the specifications sound very similar to the earlier phones.
["source-ndtv"]