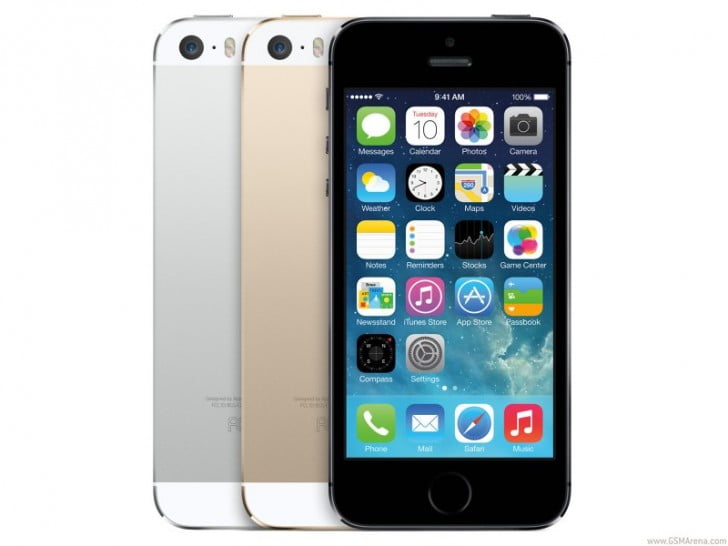 Ever since Apple decided to join its competitors in selling devices larger than 4 inches, we've heard countless rumors saying that the Cupertino company hasn't totally given up on the smaller form-factor. New 4-inch iPhones have been "imminent" quite a few times already, but none of those things actually managed to pan out.
Today we're already at the second rumor about the next small Apple smartphone. A few hours ago we heard that an iPhone 6c was on track for release in 2016, but now a new report seems to contradict that.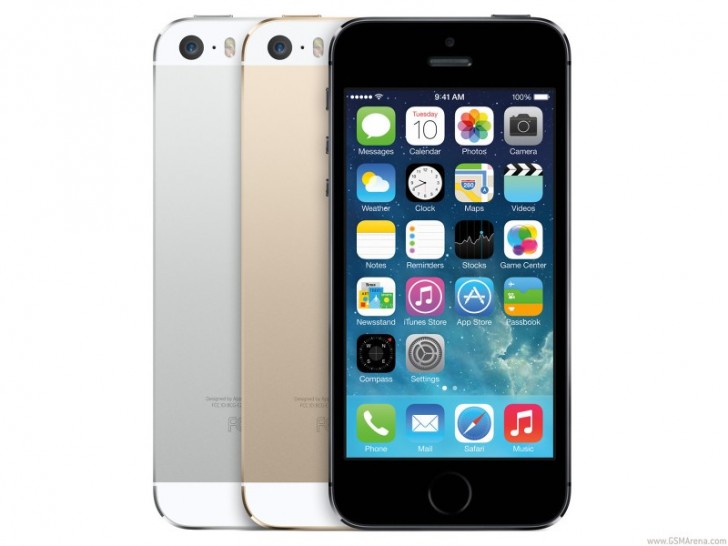 First off, it says that there will be a new 4″ iPhone, yes, but it will be based on the iPhone 5s(pictured above) and not the 5c. The design of this new device should thus be extremely close to that of the iPhone 5s, while featuring some updated internals.
We can allegedly expect to see the A8 chipset in there, along with an improved FaceTime HD camera with f/2.2 aperture, and support for both 802.11ac Wi-Fi and Bluetooth 4.1. Those are all the hardware details we have for now, but one thing that will be missing will be 3D Touch, which will remain exclusive to the bigger iPhones.
It is claimed that this smaller product is ready for production and can be launched very soon if Apple doesn't change its mind about it in the meantime. If certain past rumors are true, then this upgraded iPhone 5s should see the light of day in the first half of 2016.
["source-gsmarena"]