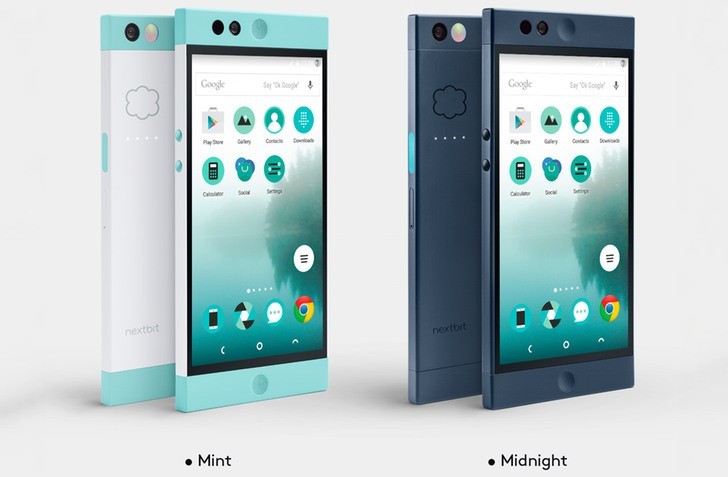 Nextbit has announced that its cloud-focused Robin smartphone will also be available in a Verizon-compatible variant. The device's initial variant is only compatible with GSM networks such as AT&T and T-Mobile.
The company will also be running a flash sale wherein the Verizon-compatible variant will be offered for only $299 to the first 300 backers – after that the price will be $349. The sale will start at 10am Pacific on September 18.
"The Verizon compatible version is available to current backers and after the flash sale, just choose any reward level. We will let you pick whether you want the original or Verizon model in your backer survey after the campaign is over," Nextbit said in a post.
If you aren't already aware, the company has already raised more than one million dollars for the smartphone through a Kickstarter campaign.
["source-gsmarena"]