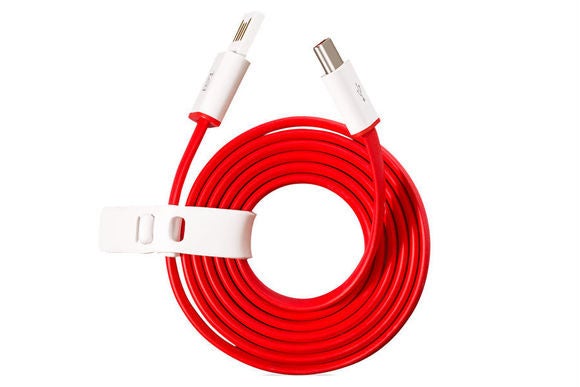 OnePlus is trying hard to recover from an alarming situation involving one of its USB-C products, which could potentially damage third-party charging hardware. In a blog postfrom Thursday, the company announced it would issue a full refund to anyone who purchased a USB-C cable and adapter from the company's website.The refund is available through an online application. Note that only standalone USB-C cable/adapter kits purchased from the company's website are eligible for a refund. The USB-C cable and adapter that came with a OnePlus product are not eligible.

At the same time, the blog post asserted the true culprits are "cheaply made" third-party charging hardware that may not be up to regulatory snuff. "Name-brand products like chargers, cables, power banks and USB hubs that are made by reputable companies are usually pretty trustworthy and safe to use," the blog post said.

The OnePlus product is designed to work with power sources that can provide up to 2 amps. However, because it will allow higher power draws from fast-charging devices (such as Google's Nexus 5X and Nexus 6P smartphones), it could expose third-party charging equipment to potential damage—if that equipment isn't rated to handle higher amps.

The blog post went on to warn, "there are a lot of products on the market that are cheaply made and more likely to potentially harm your devices. It's a good rule of thumb to choose products from the brands you trust and research their products to ensure compatibility before you purchase them." The company recommended checking any product for UL, CE, or CCC certification to avoid issues of potential damage.

The blog post includes a chart that helpfully summarizes the compatibility of its USB-C cable and adapter with USB-C devices and charging hardware.

Why this matters: OnePlus and its USB-C cable/adapter kit attracted unwelcome attention when a Google engineer said the product could potentially damage charging devices. You need to have the unlucky combination of a USB-C fast-charging device, a OnePlus USB-C cable/adapter kit, and an inadequate charging source to run into any problems. The fundamental takeaway is to match all the pieces carefully.
 ["source-gsmarena"]