The OnePlus X may already be available (if you have an invite at least), but only in one of its two versions. So far we've only seen the glass variation of the phone hitting the streets, but at its launch OnePlus also promised a much more exclusive ceramic edition of the X.
And thanks to an announcement today, we now know that this should become available on November 24, which is next Tuesday. It's still unclear how you'll be able to purchase one, but it's safe to assume that you will need an invite, this being OnePlus and all.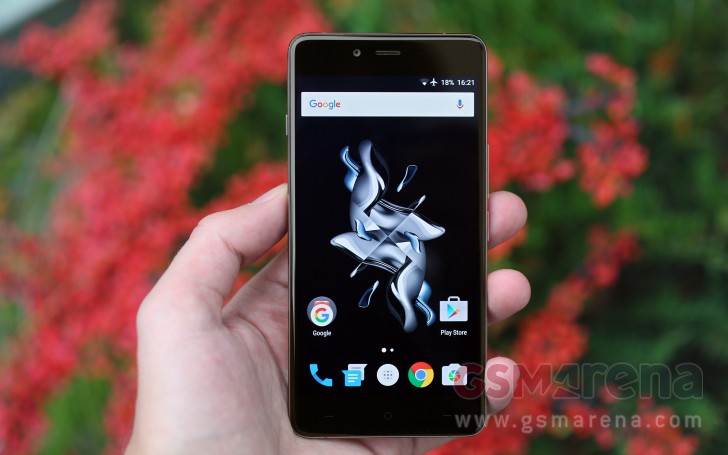 The Ceramic edition of the OnePlus X will cost £269 or €369 depending on where you are. Do note however that this version of the phone will not be sold in North America. Only 10,000 units will be made, so it might not be available for long.
The limited run of this model has to do with how much time it takes to turn "exquisite zirconia" from Australia into the OnePlus X Ceramic. It's a 25-day process, believe it or not, that among many other things involves baking the zirconia at a temperature of 1,480 degrees Celsius for 28 hours.
Other than what it's made from, this OnePlus X is identical to its glass-clad sibling. So it has the same 5-inch 1080p touchscreen, 13 MP rear camera, 8 MP selfie snapper, Qualcomm Snapdragon 801 chipset, 3GB of RAM, 16GB of expandable storage, dual-SIM functionality, 4G LTE, and 2,525 mAh battery. It runs Android 5.1.1 Lollipop.
["source-gsmarena"]