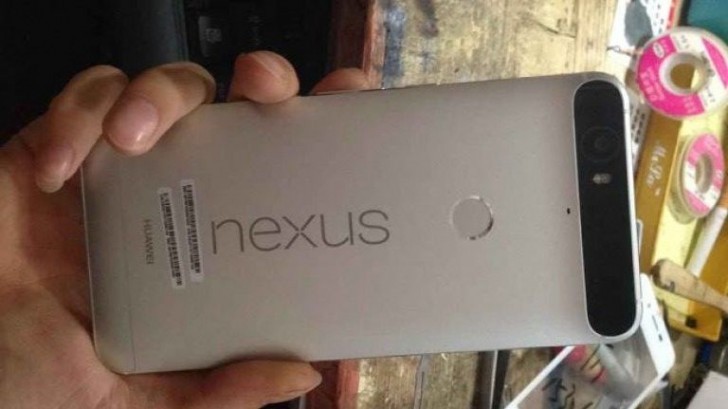 For most of this year, Google has been rumored to be working with both LG and Huawei on two new Nexus smartphones – a new Nexus 6 phablet made by the Chinese company, and a successor to the Nexus 5 from 2013 by the Koreans. The two handsets have been leaking so much lately that their existence is as good as confirmed.
We've already heard from a few places that the big unveiling of the two new Nexus-branded devices will occur on September 29. But when will you be able to order one?
Well, a new rumor comes to clear that aspect up too. According to an unnamed source, October 13 is when Google will start taking pre-orders for the duo. That is, coincidentally or not, exactly two weeks after the rumored September 29 event. Unfortunately though, this source could not provide an estimate of when the phones will be shipping.
With past Nexus releases, that's generally happened 1 to 3 weeks after pre-orders started. Obviously however, things could be different this time around. Also keep in mind that such timetables are known to change, so even if this information is accurate now (and that's quite an "if"), there's no guarantee that October 13 will actually be the big day.
["source-gsmarena"]