LG is feeling the heat of rising competition, which is forcing it to cut the prices of its high-end smartphones, according to a report out of the company's home country of South Korea.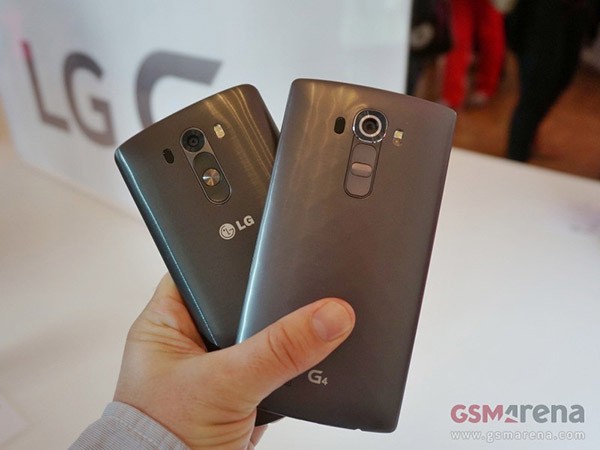 The report cites data released by South Korea's top carrier SK Telecom, according to which, the average cost of 17 smartphones manufactured by the country's number two smartphone vendor was around $150 for customers who opted for SK Telecom's $51 level subscription plans.
This compares with smartphones manufactured by Samsung – the country's No. 1 player – which went for an average of around $355, and Apple's iPhones, which sold at an average price of around $735.
LG hasn't had a great second quarter – its mobile division's revenues were largely flat, operating profit was down a whopping 99.7%, and smartphone shipments decreased 3% Y-o-Y in the quarter.
["source-gsmarena"]