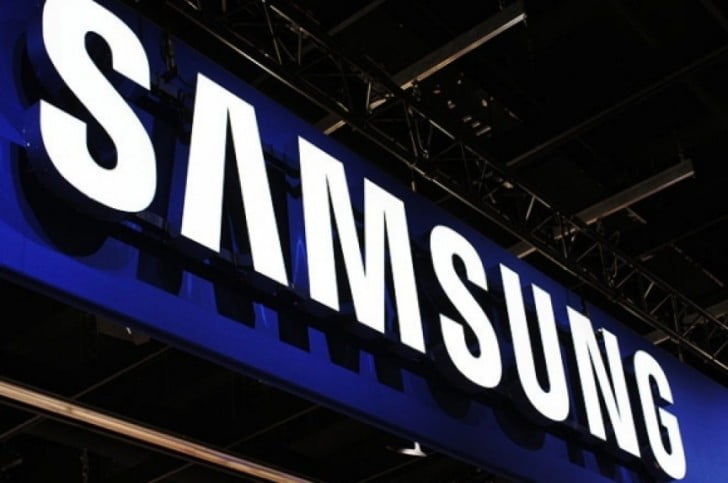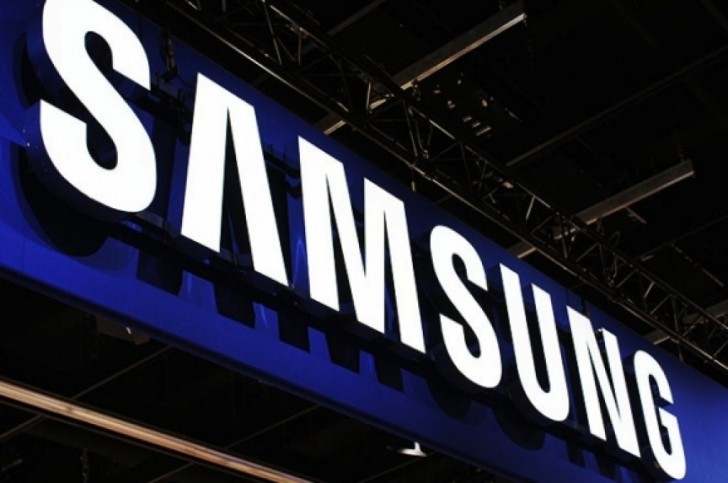 Samsung's smartphone shipments in the year 2015 are expected to increase by just 0.95% compared to 2014, according to a report out of the company's home country of South Korea. The tech giant is projected to ship a total of 318 million units this year.
On the other hand, as per the report, Apple's smartphone shipments are expected to touch the 230 million mark this year, a rise of 19% compared to last year.
A quick look at the past few years reveals that 2012 was one of the best years for Samsung as it saw the company's shipments increase by a whopping 131%. The number dropped to around 45% in 2013 and 0% in 2014. This compares to Apple's rate of year-on-year increase, which was around 50%, 13%, and 26% in these years, respectively.
The report comes over a month after T-Mobile dropped Samsung Galaxy S6 and S6 edge prices by up to $200. The duo has received a price cut in Europe, too.
["source-gsmarena"]