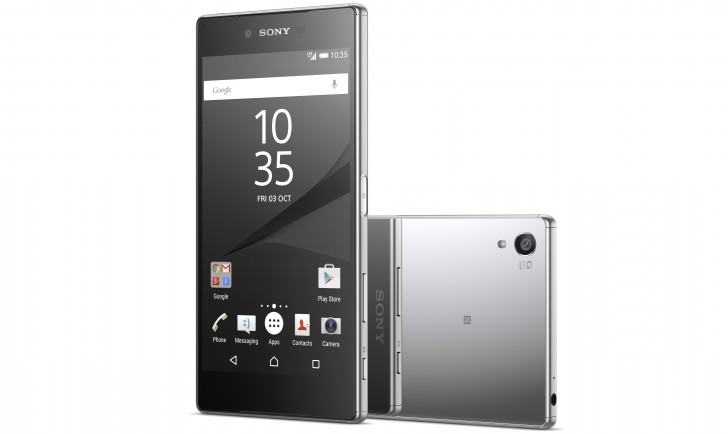 Sony has a long history of going all out at the annual IFA announcements, but this year it might have just set a new personal record with the Z5 family. After the messy overheating fiasco, involving its last line of flagships, the Japanese tech giant was eager to move on and direct fan attention away from the incident.
Naturally, the Z5 Premium, with its world-first 4K display in a smartphone did the trick. But only a few days after the phone was made official the first accusations started coming in that the flagship isn't exactly 100 percent sincere about its 4K resolution. We looked thoroughly into the issue ASAP and confirmed that all the 8 million or so pixels are indeed there, but still the device's UI was using them only when displaying appropriate UHD media and otherwise running at 1080p.
Sony has finally issues an official statement on the matter, confirming our findings and explaining why the odd behavior was necessary. In the OEM's own words:
Xperia Z5 Premium features a 4K display with a resolution of 3840×2160 pixels based on SID Standard and enables all video and image content to be enjoyed in 4K resolution. All other content is displayed at 1080P or lower resolution in order to optimise the performance and battery stamina for this device, ensuring you can enjoy the 4K resolution when you need it most.
Well, there's that mystery solved and when you think about it, a per-need 4K was probably the best way to go. A 5.5 inch UHD display is a wild concept on Sony's part, but the OEM had to be careful not to go overboard with it. The pixels might be there, but the Snapdragon 810 chip inside the device and particularly its Adreno 430 GPU aren't really designed to constantly work to push out such a huge resolution. While the silicon is capable enough of rendering the content, doing it all the time will undoubtedly lead to overheating and a major strain on the battery.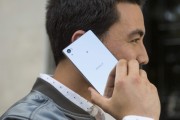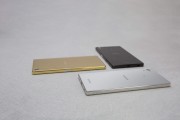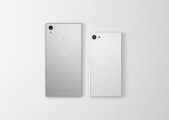 Sony Xperia Z5 Premium
Sony can't really afford either for obvious reasons and the Z5 Premium is marketed as having up to 2 days of battery life, just like its siblings – the Z5 and Z5 Compact. At the end of the day, this development doesn't take away Sony's achievement of being first in delivering 4K to the mobile realm, but it is a necessary clarification to put all the allegations at rest.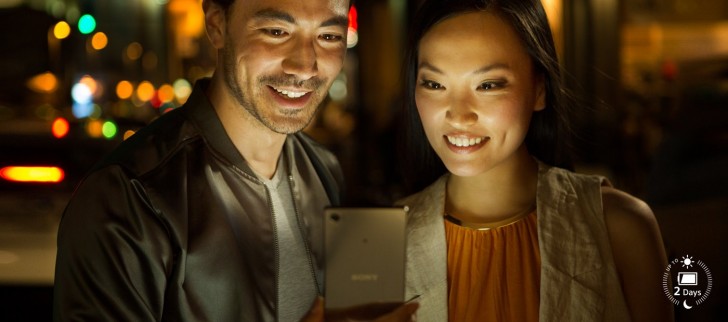 Also, for a more in-depth analysis on the Z5 Premium, check out our hands-on review.
["source-gsmarena"]