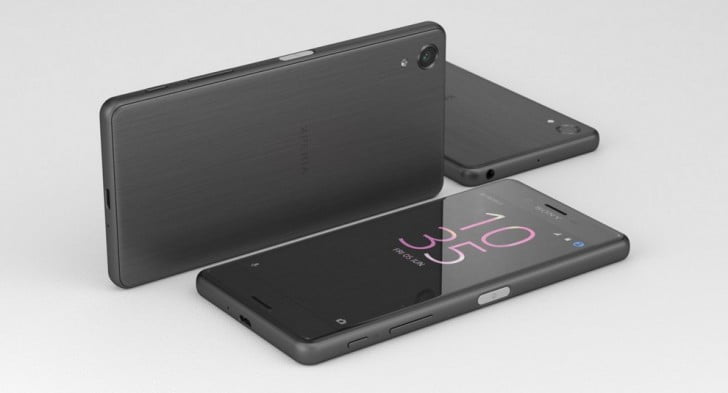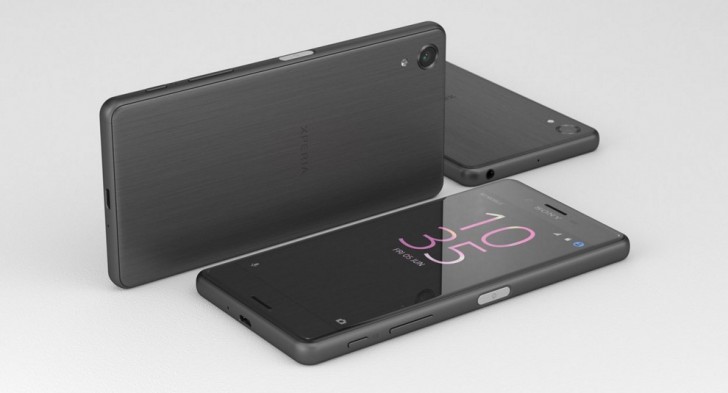 most Sony fans are surely aware, the OEM's signature "Z" series has been caught up in an end-of-life crisis for a few days now, with its fate hanging in the balance ever since the MWC introduction of the new X line of handsets.
Today Sony finally issued an official statement on the matter and everything seems clear, but it is definitely not what many would call good news. Short and rather grim, it reads:
The Xperia Z line has reached its culmination – Xperia X series represents a new chapter and evolution of our product strategy. Whilst the Xperia Z series was all about bringing the best of Sony's advanced technologies to smartphones, Xperia X series is based on bringing smart, adaptive Sony user experiences across camera, battery performance and hardware / software design.
So, it is official – the legendary Z line will be no more, despite our previous expectations of a rich Z6 family. It also sounds like the new X series will be more or less taking its place.
However, there seems to be yet another grim forecast in the statement. While Sony is clearly attempting to soften the blow with adjectives such as "smart" and "adaptive", the real intention seems to be a new focus on a wider mid-range device lineup.
["Source-gsmarena"]