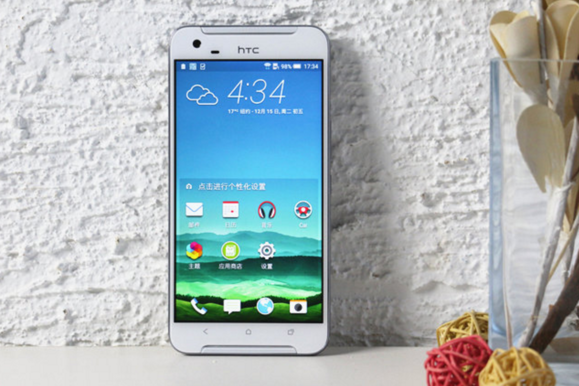 There isn't much mystery left for HTC's next smartphone, the One X9. After a couple of previous leaks, Chinese site Anzhuo did what nearly amounts to a review with multiple images and video of what seems like a pretty good-looking phone.

The main question is if this phone will come stateside. The device is scheduled to launch in China, but it is unclear if and how far its retail presence might be.

In terms of specs, the phone has a 5.5-inch, 1080 display with either 2GB or 3GB of RAM (there may be two different models). The phone also is said to have a 3,000mAh battery, 16GB of internal storage with a MicroSD slot, and an octa-core MediaTek Helio X10 processor.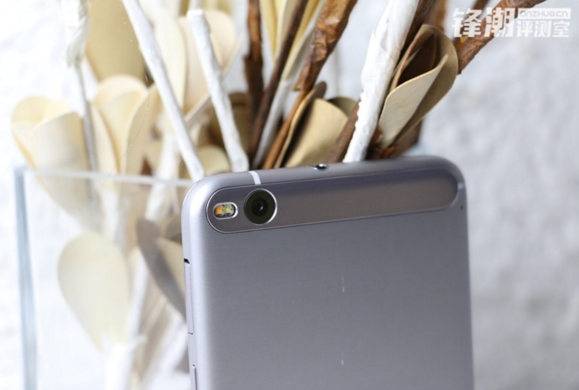 On the back there's a 13MP camera with optical image stabilization and a 4K video recorder. That's not the only thing there—you'll see a camera visor that looks very much like what you'll find on the Nexus 6P.
The report also says the phone can support dual SIM cards, with one of the slots doubling as microSD storage. The phone opts for dedicated buttons on the bezel, which does grant you a little more screen real estate without Android's black bar.
Why this matters: HTC is doing everything it can to reverse its slump, complete with churning out new devices like the One A9. While it was decent enough, the mediocre specs and iPhone-inspired design doesn't help it stand apart in a crowded field of rather good devices. This next year will be pivotal for HTC to try and regain some traction against larger competitors like Samsung and LG.
["source-gsmarena"]