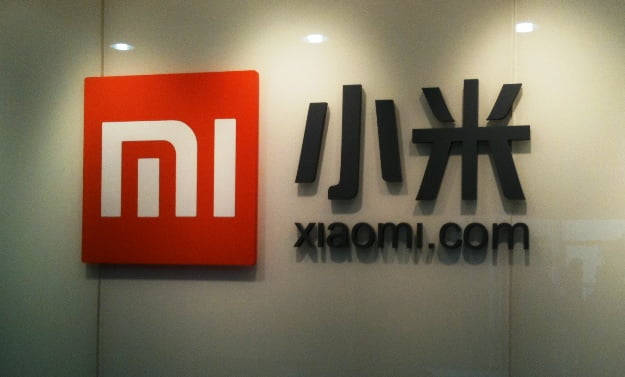 Xiaomi's upcoming Mi 5 and Mi 5 Plus flagship smartphones are in legal trouble in the US, where a firm by the name of Blue Spike LLC has filed a patent infringement lawsuit against the Chinese company.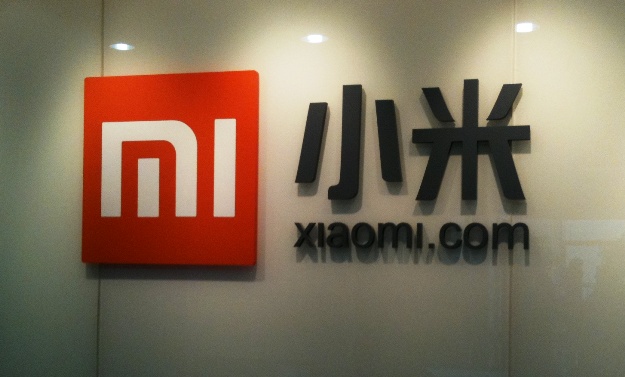 In its complaint filed in the US District Court for the Eastern District of Texas, Blue Spike has alleged that several of Xiaomi's mobile devices – including the unannounced Mi 5 flagship duo – are infringing on patent 8,930,719 B2 titled "Data Protection Method and Device".
Other handsets cited in the lawsuit include the Mi 4, Mi 4 LTE, Mi 4c, Mi 4i, Mi Note Plus, Mi Note Pro, Redmi 1S, Redmi 2, Redmi 2 Prime, Redmi 2 Pro, Redmi 2A and Redmi Note 2. Its worth mentioning that of these, the Mi 4 and Redmi 2 Pro have already cleared the FCC hurdle.
As for Blue Spike, the company claims its business revolves around Address Space Layout Randomization ("ASLR") software, systems, and technology. However, a quick look at its website doesn't reveal any products or clients, suggesting the company – which has filed patent infringement lawsuits against several other companies, including Google and Facebook, in the past – is nothing but a patent troll.
["source-gsmarena"]