If you're a fan of both Verizon and Sony smartphones, this is not good news for you. The carrier just abruptly announced that it's canceling the release of the Xperia Z4v.
This handset was made official back in June as a Verizon-exclusive slightly improved version of the internationally-sold Xperia Z3+ and the Japan-only Xperia Z4. It was first supposed to go on sale in August, but that didn't happen. Its release then got pushed back to October, and here we are.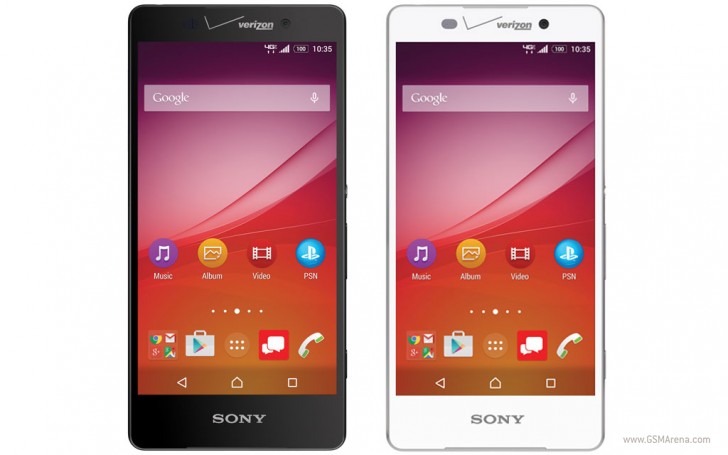 Verizon hasn't given a reason for its decision. It has, however, said that it will continue to have "ongoing discussions" with Sony for its future portfolio of devices. The Xperia Z4v was supposed to be a hero device for Sony in the US, a market in which it hasn't been very successful lately.
The Xperia Z4v would have had a 5.2-inch QHD touchscreen, 20 MP rear camera, Qualcomm's Snapdragon 810 SoC at the helm, 3GB of RAM, and a 3,000 mAh battery.
["source-gsmarena"]