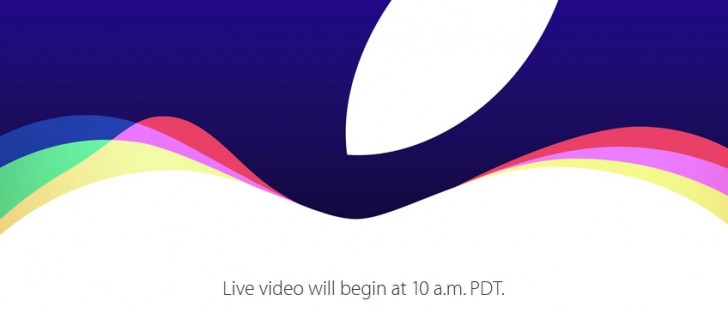 Apple's unveiling event for the next iPhone duo is almost upon us and we hope you have your popcorn ready, as it is shaping up to be quite entertaining. The venue is set for 10 AM PDT (or 5PM GMT). Naturally, Cupertino will be offering a live stream so you can all follow along, but unlike previous years that privilege won't be reserved for Apple device owners only.
Apple promised access for PC users as well, so long as they are running on Windows 10 and Microsoft Edge browser. Well that is a step forward, but not quite there. If you are on an Apple device, however, you are most-likely covered with support for iPhone, iPad, or iPod touch with Safari on iOS 7.0 or later, Mac with Safari 6.0.5 or later on OS X v10.8.5 and also a second or third generation Apple TV.
As it turns out, the Apple TV channel was quite useful in finding a direct source for the stream. This is it:
http://p.events-delivery.apple.com.edgesuite.net/1509pijnedfvopihbefvpijlkjb/m3u8/hls_mvp.m3u8
You should be able to play it with VLC player – we did try it and it works.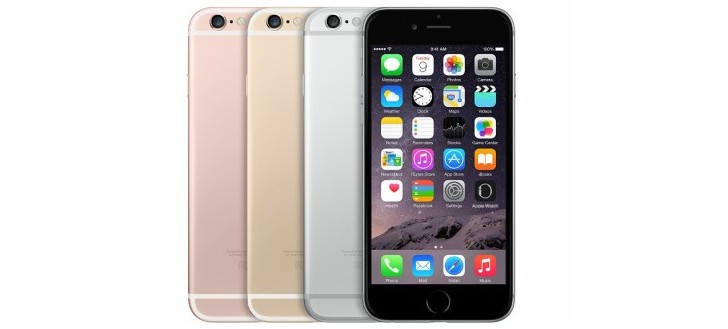 As for the event itself, we have a lot to look forward to. Besides the iPhone 6s and 6s Plus, there have been quite a few rumors of a new Apple TV, geared towards gamers. Also, perhaps we will finally see the 12.9-inch iPad Pro that we have been hearing about since 2014. If you are really eager, you can get a better picture of these rumors in our news section or simply wait it out to see what Apple truly has in store for the tech world this time.
["source-gsmarena"]