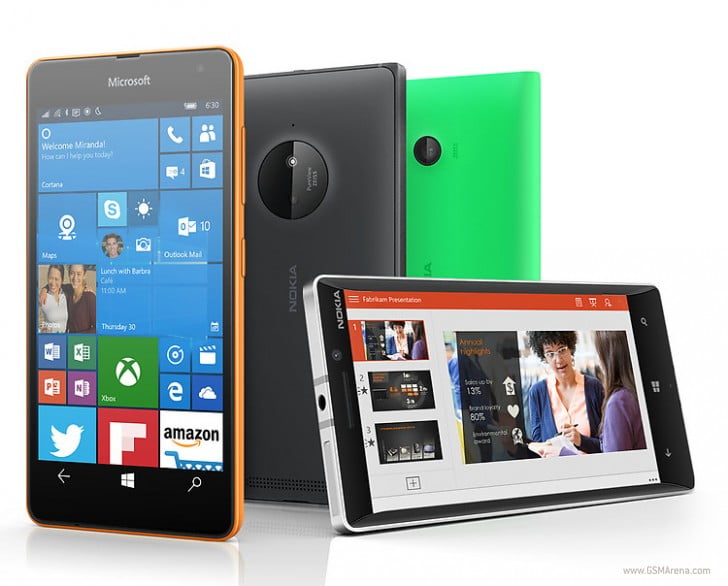 Windows 10 Mobile is going to make its debut powering the Microsoft Lumia 950, Lumia 950 XL, and Lumia 550, when those devices become available this month or next. That said, many people are anxiously waiting for the latest version of Windows for smartphones to also make its way to older Lumia-branded handsets now on Windows Phone 8.1.
Before today we got a hint that updates for such devices would start sometime in December, but now we get an actual timeline to speak of too. The following information reportedly comes from Orange Poland, with the carrier having revealed two different waves of updates.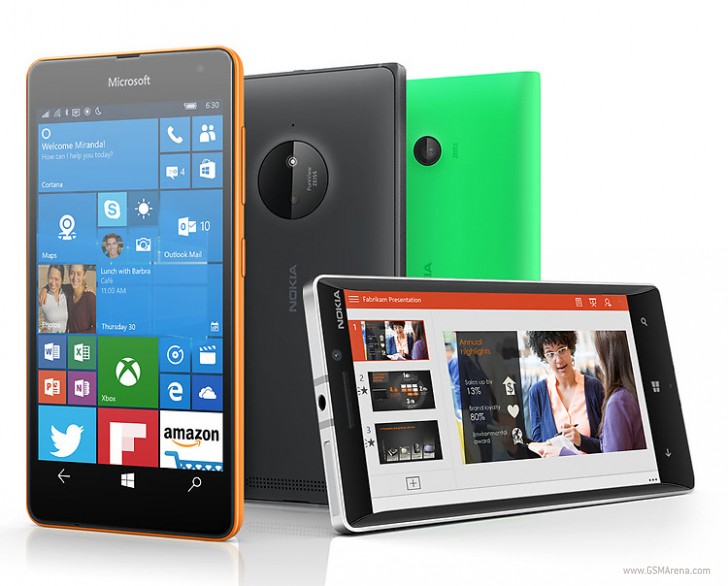 The first one will go out starting on December 14. This wave includes the Lumia 630, 635,640, 735, and 830. Unfortunately the second wave will come much later, starting on February 1, 2016. This will bring Windows 10 to the Lumia 520, 532, 625, 720, 820, 920, 925, 930,1020, and 1320.
Oddly enough, there's no word on the Lumia 1520, but apparently that's because this model was only ever sold in Poland unlocked (so this carrier has no involvement in the update process).
Of course, this timeline, even if real, and even if it won't change, only applies to the smartphones sold by Orange in Poland. But hopefully other carriers across the world will start their update rollouts at around the same time.
["source-gsmarena"]