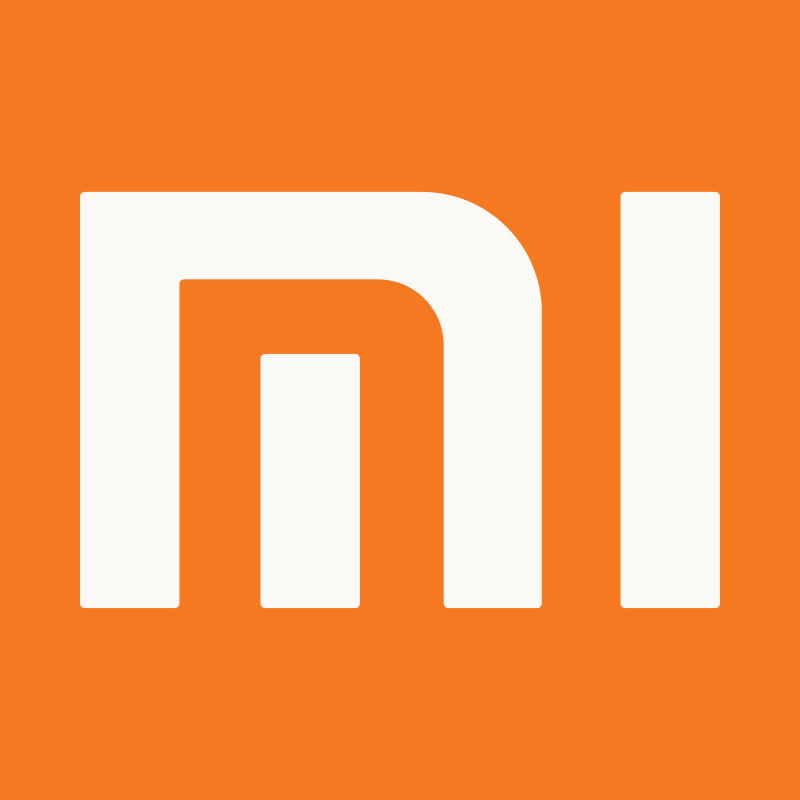 The Xiaomi Mi 5 is expected to arrive on February 24, and reports on its specs have so far have been abundant. Rumors of two body types have been floating around with little intel to confirm if we'll see different diagonals or Xiaomi will take the Galaxy S6/S6 edge route (both at 5.1 inches).
What we do have confirmation on now, seemingly, is at least some of the specs of one of the versions. The data checks out with previous rumors – for the most part, that is. A single shot, possibly of a retail package sticker, mentions a Snapdragon 820 chipset, and 16MP/4MP camera combo. Display size is quoted at 5.15″ (which does round up to the agreed-upon 5.2″), but resolution is said to be FullHD, while QHD was considered more likely until now.
 Battery capacity is listed at 3,000mAh, which is smaller than the rumored 3,600mAh, but the large number may be reserved for the potential Mi 5 Plus model, if there is one indeed. USB Type-C will be Xiaomi's choice for wired connectivity, the sticker says, and goes on to list the supported cellular bands.
Xiaomi has been playing the teasing game too, with both president and global VP posting camera samples online. Meanwhile, word also got out on the pricing on all four combinations on body type and storage/RAM.
["Source-gsmarena"]