Tomorrow Google has a pretty big event planned, during which the LG Nexus 5X and Huawei Nexus 6P will become official. A new Chromecast may be outed too, along with a new family plan for the Play Music All Access streaming service. But that may not be all Google's got in store for us.
A new rumor says we might see a new tablet getting revealed as well. Intriguingly though, this will not be Nexus-branded. Even if it doesn't get showcased tomorrow, this is apparently in the works and will be released sometime in November.
It will be called Pixel C. Google will interestingly be using the brand it's so far reserved for high-end Chromebooks with premium materials. That said, the Pixel C tablet will run Android, not Chrome OS.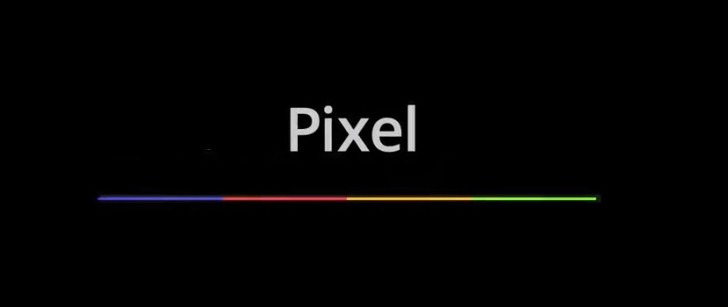 In terms of hardware, we're told we'll see a 10.2-inch touchscreen with 308ppi pixel density (but the actual resolution isn't mentioned), and 500 nits of peak brightness. Running the show will be Nvidia's Tegra X1 chipset with a quad-core CPU and Maxwell GPU, paired with 3GB of RAM. A USB Type-C port will be in too.
The tablet will be very close to the new Chromebook Pixel when it comes to design, and it will even feature that lightbar on the back, which glows to show how much battery life you've got left. Because of the Pixel branding, we assume the device will be made from a premium metal alloy.
The Pixel C will have two optional keyboard accessories, one aluminum and one leather. Both of them will attach to the tablet through a dedicated mechanism, and you'll be able to 'close' them onto the screen, laptop-style.
Given how expensive both Chromebook Pixels have been, you shouldn't expect the Pixel C tablet to be cheap.
["source-gsmarena"]