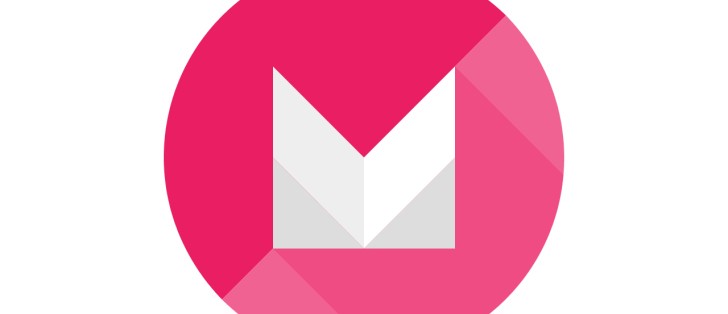 Google already announced that it would release Android 6.0 Marshmallow this week, and it looks like the company wants to start in force. That's because it's already made factory images of the new version available for the Nexus devices that are supported.
The images are up on Google's specialized developer website, which is where you can also find instructions for flashing them. Keep in mind however that going this route will delete all data you've had on your phone or tablet, so make sure you back things up first.
The images are there for the LG Nexus 5, Motorola Nexus 6, Asus Nexus 7 (2013), HTC Nexus 9, and Asus Nexus Player. Older Nexus devices are not going to get official updates to Marshmallow, while the newly announced LG Nexus 5X and Huawei Nexus 6P will launch with it preinstalled.
Now that the factory images are available, expect over-the-air updates to start rolling out for the aforementioned devices within the next few days. Updating in this way will not wipe your data, so it's an easier method compared to flashing images. On the other hand, Google's OTA rollouts are generally very slow, so you will need to be patient if you choose this option.
["source-gsmarena"]