It is all official now, BlackBerry will be launching an Android-powered smartphone and it will be called Priv. This new information comes in an official company statement only hours after Evan Blass leaked the name online.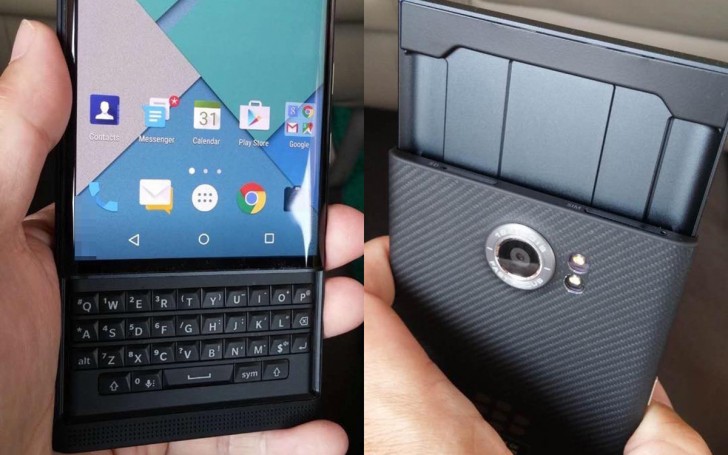 BlackBerry's statement proves the existence of the slider, previously named Venice. Ever since we caught a glimpse of the unit at MWC 2015, it has been shrouded in a lot of mystery and we had to only make do with speculations. CEO John Chen says he has kept his promise to only do an Android if it can reach the high security standards of the company:
Today, BlackBerry is announcing two new additions to its handheld device roadmap. First, the company will launch a flagship slider device, Priv, which will run on the Android operating system, bringing together the best of BlackBerry security and productivity with the expansive mobile application ecosystem available on the Android platform. In combination with BlackBerry's efforts to support Android for Work on the BES12 platform, the new device will offer best in class security for enterprise customers. BlackBerry expects the device to be available late in the calendar year in major markets in-store and online, and will release further details in the coming weeks.
But, despite this new and exciting change of pace, BlackBerry also made it clear that it is not giving up on its BES12 platform and all it has accomplished and will keep building products and services upon it:
While the new device will provide a choice in OS to new and existing customers, the company remains committed to the BlackBerry 10 operating system, which enables industry-leading security and productivity benefits. Second, the company will continue to develop and enhance the BlackBerry 10 operating system and is confirming plans to release platform updates focused on security and privacy enhancements, with version 10.3.3 scheduled to be available in March 2016.
From what is known till now, the BlackBerry Priv is expected to be powered by a Snapdragon 808 chipset, and come with 3GB of RAM. It is said to feature an 18MP rear camera with dual-LED flash, and run Android Lollipop.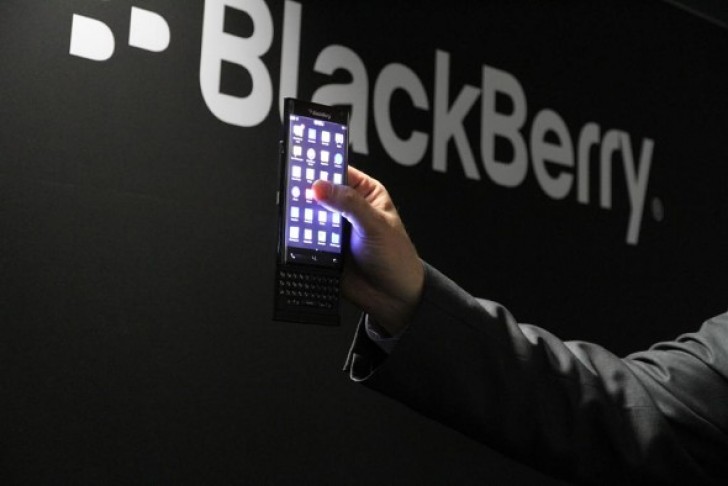 ["source-gsmarena"]