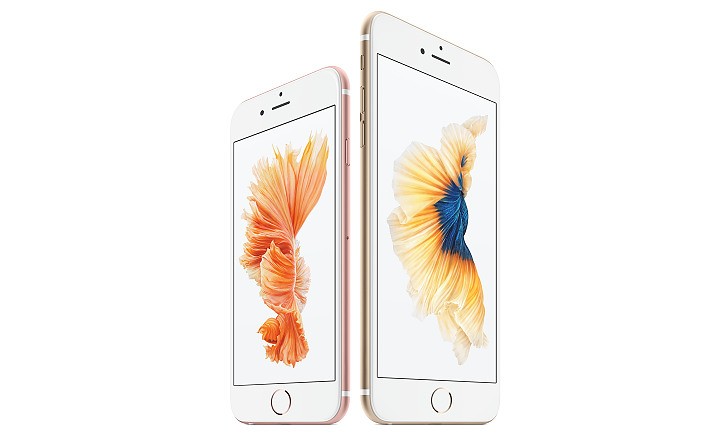 The new iPhones 6s and 6s Plus are selling like crazy even before they are officially available. This hardly comes as a surprise, but a new company statement offers a little perspective as to how well preorders are actually going and states that at this rate last-year's records will be broken.
To put that in numbers, Cupertino is anticipating that it will exceed the 10 million opening week sales that it reeled in with the iPhone 6 and 6 Plus. Apparently, interest for the preorder campaign this year was overwhelming with stocks already sold worldwide.
Customer response to iPhone 6s and iPhone 6s Plus has been extremely positive and preorders this weekend were very strong around the world, … , any said in a statement. "We are on pace to beat last year's 10 million unit first-weekend record when the new iPhones go on sale September 25.
Apple hasn't given any exact preorder statistics yet, but last year over 4 million iPhones were sold in the first 24 hours of the preorder. Only one thing is clear, all the stocks that the OEM put up are now depleted and considering this year the initial rollout includes China as well, it is more than likely that first week sales will be record-breaking yet again.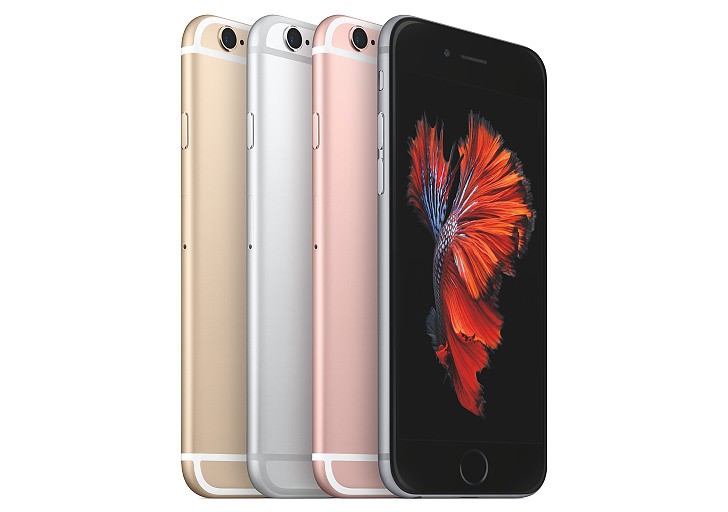 The only other piece of info we have states that apparently customers showed more interest to the Plus model this year, with supplies going faster. We should get a clearer picture of how successful the preorder session actually was as the September 25 availability date nears.
Building even further on these predictions of whopping success, analysts from BTIG Research claim that Apple can actually sell 80 million phones by the end of the year alone. The number was around 74 million for the same period last year and considering the above information that definitely sounds plausible. Furthermore, market analysis shows that 70% of current iPhone owners are still using units from 2013 or older and that the addition of 3D Touch technology will be a major upgrade incentive for a lot of them.
Apple's new iPhone Upgrade Program, probably launched in anticipation of the elevated interest, might contribute to overall sales success as well. Another interesting prediction that could be made is that Cupertino might hold off as long as it can on supplying third-party retailers and carriers in particular with large quantities of the iPhone 6s duo in an effort to try and hook users to its own subscription service.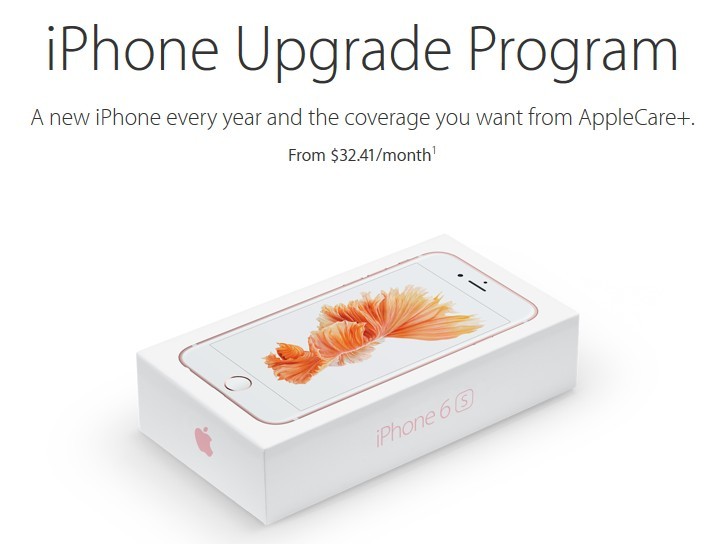 Judging by past experience, Apple will likely shine some light on initial sales around September 28, so we will be sure to revisit the matter then.
["source-gsmarena"]