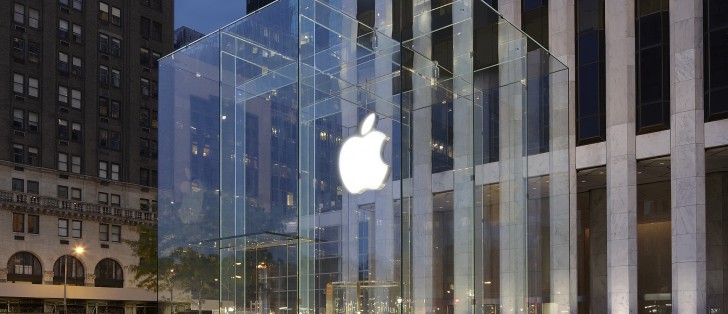 Apple announced its Q4 earnings for the fiscal 2015. The tech giant achieved a quarterly net profit $11.1 billion from $51.5 billion of revenue. Both numbers mark a significant improvement from the $42.5 billion of revenue and $8.5 billion of profit the company achieved a year ago.
The tech manufacturer's net profit is up by almost a third year over year. The revenue on the other hand jumped by almost a quarter. Apple's gross margin for the quarter was 39.9%.
During the quarter, Apple sold 48 million iPhones and 9.8 million iPad units. Mac sales on the other hand, came in at an all time high of 5.7 million units.
Going forward, Apple expects revenue between $75.5 billion and $77.5 billion in the next quarter. The period will will feature full availability of the iPhone 6s family, as well as the strong holiday shopping season.

["source-gsmarena"]