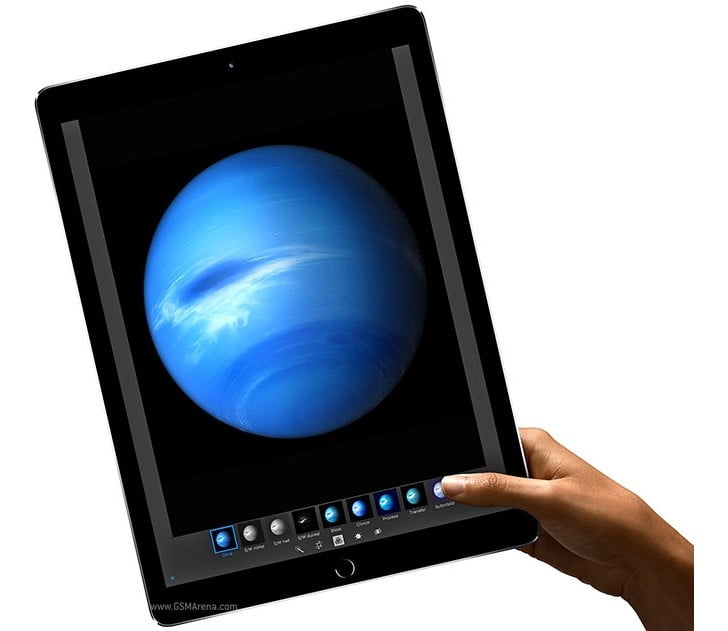 It hardly comes as a surprise that Apple's "next big thing" is selling well, the only question being exactly how many iPad Pro's Apple is actually moving. Cupertino is usually hesitant in revealing numbers, but a leaked research note offers a glimpse into the huge 12.9 inch tablet's market success.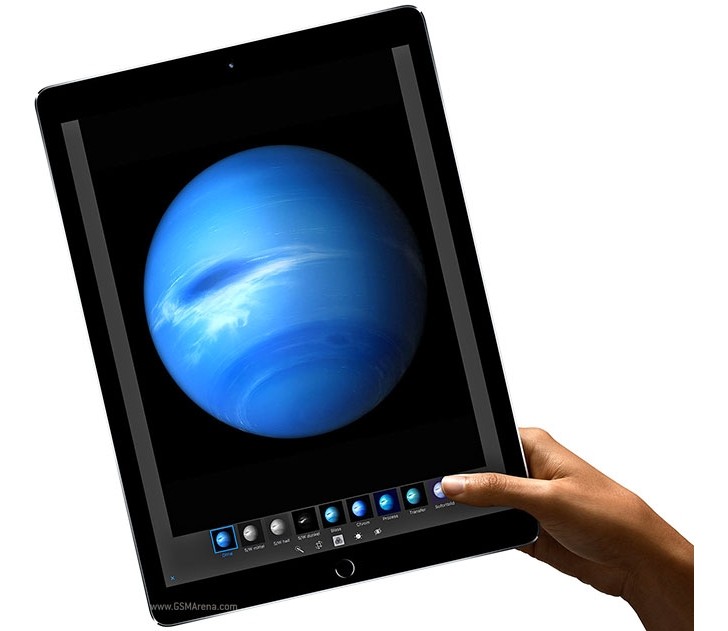 KGI Securities analyst Ming-Chi Kuo, cited in the note in question, claims that between 2.4 and 2.6 million units will be shipped in its first quarter of sales. He also projects a decline of about 10%t into next year, with about 2.1 to 2.6 million units. If Apple manages to meet these projections, the iPad will officially have the smallest sales drop out of any Cupertino product.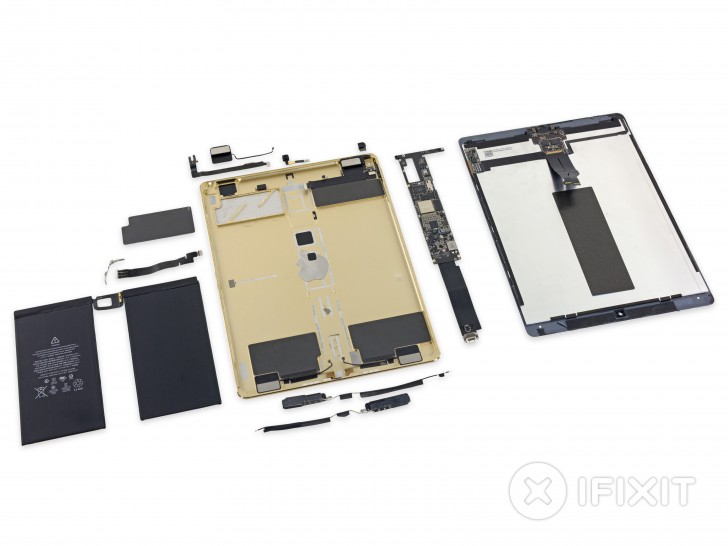 As usual, however, just like most Apple devices, the iPad Pro is making life difficult for part suppliers and straining production capacities. Currently, the Apple Pencil seems to be taking the biggest hit, with the very limited launch-time supplies quickly depleted and preorder times set for four to five weeks. In the report, Kuo confirmed that the complicated device is, indeed, proving a bit difficult to assemble, but also expresses certainty that production will pick up once suppliers get accustomed to the new form factor.

But apart from accessories, some of the core components that go into making the iPad Pro also face production shortages, like the high resolution display. It currently comes courtesy of Sharp alone, but Samsung is expected to step in soon to keep production going. The report reveals that many other parts are in the same boat with a sole vendor struggling to keep up with demand. All A9X chips come from TSMC, all the backlights from Radiant, display timing controllers from Parade and touch screen modules are handled by GIS and LCM.
["source-gsmarena"]