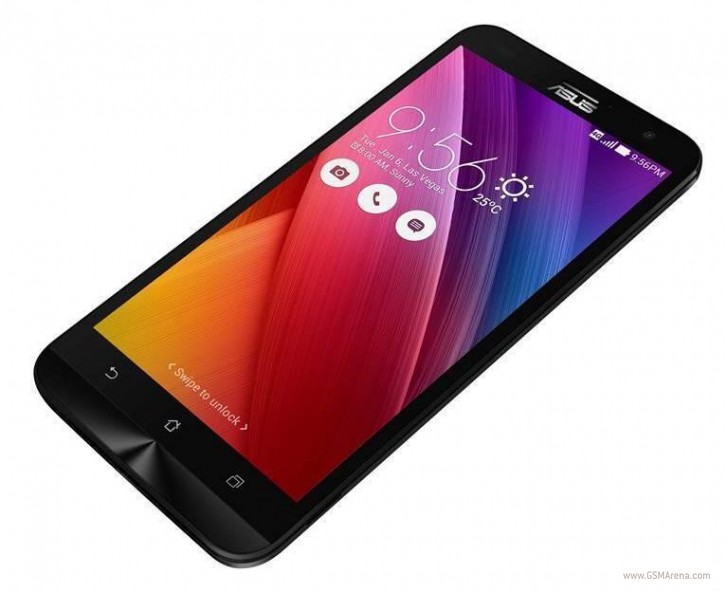 Asus made the many variants of the Zenfone 2 Laser official last month, and starting today a few models are available to purchase in India from Flipkart, the subcontinent's leading online retailer.
This has happened because Asus decided to release the Zenfone 2 Laser series early in India, thanks to the very big number of pre-orders it's received. More than 30,000 people pre-ordered the Zenfone 2 Laser, so Asus moved the Laser's release window from September 19 to today. This way even those who didn't pre-order now have the chance to buy one, 11 days earlier than expected.
That's a nice surprise definitely. You can choose between the 5-inch Zenfone 2 Laser ZE500KL and the 5.5-inch Zenfone 2 Laser ZE550KL at the moment. The former starts at INR 9,799 ($147 or €131) if you can live with 8GB of storage. The 16GB versions cost INR 9,999 ($150, €134). Oddly enough, the bigger ZE550KL starts at INR 9,999 too, if you're satisfied with a Qualcomm Snapdragon 410 SoC, 2GB of RAM, and 16GB of storage.
Otherwise you could pay INR 13,999 ($210, €188) and get the same 5.5-inch device but with a Snapdragon 615 and 3GB of RAM.
["source-gsmarena"]