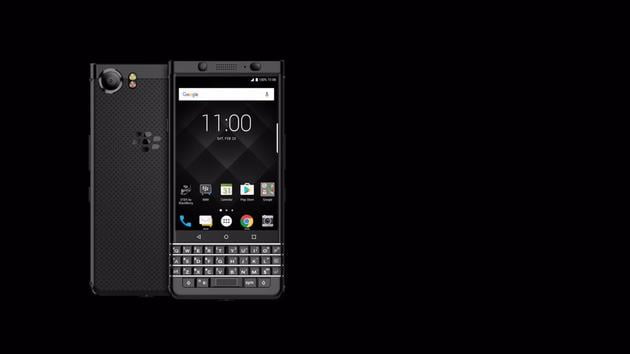 model that has 3GB RAM and 32GB onboard memory, the Indian version manufactured by Optiemus has 4GB RAM and 64GB internal memory, he said.
The device will be available on Amazon.in from August 8.
Once a dominant player in the smartphone category, BlackBerry has been struggling in recent years against global competitors like Samsung and Apple.
Earlier this year Finnish firm Nokia, once a market leader, also re-entered India with a range of feature and smartphones.
The company has taken a number of steps, including adopting the Android platform for powering its phones in attempts to re-capture its position.
India is one of the fastest growing smartphone markets globally. While Samsung continues to dominate the market, Chinese players like Lenovo, Xiaomi and vivo have aggressively eaten into the market share of domestic players like Micromax and Lava.
Asked how the company plans to regain market share in India, Singh said smartphones are more than just phone call making devices now.
"People are now transacting over their phones. So security is a critical element, which BlackBerry has been known for. Also, now there is the convenience of Android OS on BlackBerry, so we are very optimistic about the devices," he said.
As per data from telecom operators, there are still one million active BlackBerry service users in India, he said.
The company hope to garner "double-digit market share of the premium market (phones priced over Rs 20,000) in the next 12 months, he said.
 ["Source-moneycontrol"]