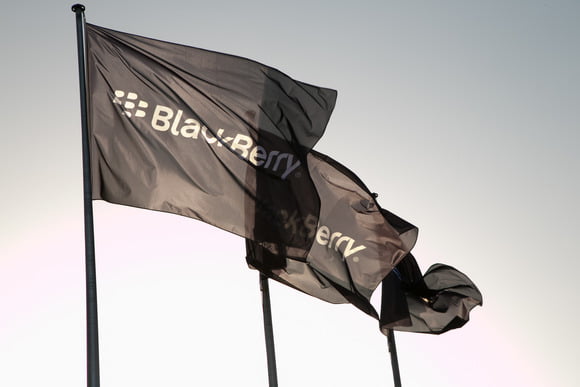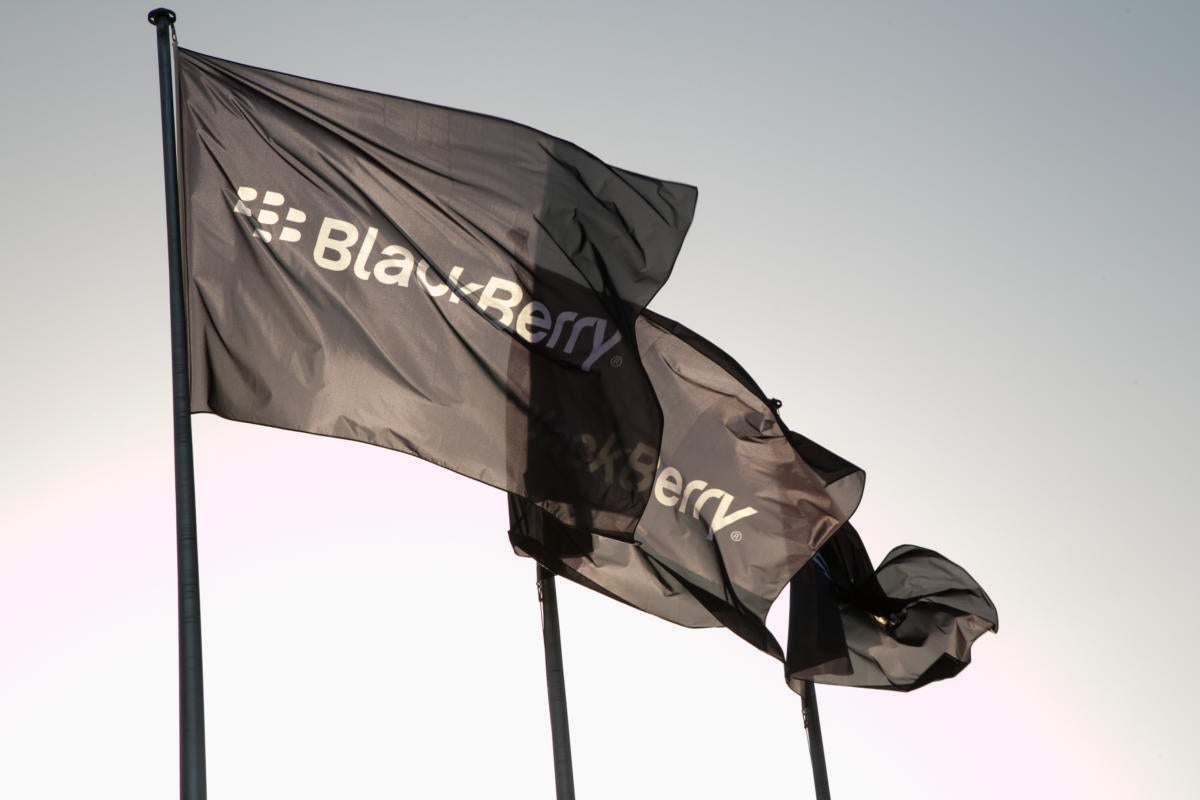 Blackberry CEO John Chen hopes that what happens in Vegas won't stay in Vegas.
The company is planning to push its QNX real-time operating system into the Internet of Things at CES, the giant consumer electronics show held in Las Vegas each January, and hopes it will be a break-out success.
BlackBerry acquired QNX in 2010, using it first in its ill-fated PlayBook tablet before going on to build the BlackBerry 10 OS on top of it. The software also shows up in many car entertainment systems.
Chen carefully did not say that BlackBerry will itself be introducing any new connected things in Vegas, merely that it will highlight its initiative in IoT, and that there will be new technology demonstrations and product roll-outs.
The company saw 43 percent organic growth in its software licensing revenue in its third fiscal quarter, ended Nov. 28, Chen said, hinting that much of this came from QNX.
BlackBerry has been busy licensing the software to other manufacturers, who are choosing it for their own hardware, including new in-car applications, some in self-driving cars, Chen said.
As for BlackBerry's own struggling hardware business, that could yet be saved by the company's latest smartphone, the Android-based Priv, Chen said.
The Priv went on sale in the U.S. and Canada on Nov. 4 and was available in four countries by the end of the company's fiscal quarter just a few weeks later. Chen expects to be selling it in a total of 31 countries by the end of February.
Chen is focusing on growing phone sales profitably, and believes the hardware business can reach break-even in the current fiscal quarter, or perhaps the following one.
The Priv's modest contribution to that profitability may be short-lived: While it's selling at a higher price than other BlackBerry products, Chen expects to have to cut that price significantly when competitors show off their latest phones at the Mobile World Congress trade show in Barcelona in February.
Although the company is still loss-making, there are signs for optimism, Chen said, including a minor revenue turnaround: It's the first time in over two years that the company has seen revenue increase quarter-on-quarter, he said. He's expecting that trend to continue in the three main market segments—software, messaging and now even hardware—in the current quarter. Only service access fees, the subscription users of older BlackBerry software pay to access its messaging service, are in decline—and that decline, while faster than previously forecast, is now offset by growth in software sales, he said.
["source-gsmarena"]